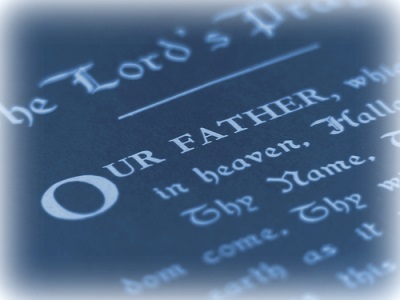 This week we're memorizing (or refreshing) the first three verses of Jesus's words commonly referred to as The Lord's Prayer.
Can you spit out these words without even thinking?
9  …Our Father which art in heaven, Hallowed be thy name.
10  Thy kingdom come. Thy will be done in earth, as it is in heaven.
11  Give us this day our daily bread.
Matthew 6:9-11 (KJV)
Sometimes Bible verses become so familiar that we tune them out even as we're repeating them.
But Jesus never wasted words. They each were purposed. He knew what attitudes needed cultivating.
Let's not waste His words either.
Here are three things we can do with these inspired words during and after we pray them:
Remember God is holy
Recognize God for who He is and acknowledge that often.
Want what He wants
Remind yourself multiple times a day that His will is always best.
Trust him for today's needs
The more you depend on Him, the less you'll demand from others or from circumstances.
Take a minute and say the prayer now, aloud if necessary, and really mean what you're saying. Then let's meet again next week to talk about the remainder of the prayer (Matthew 6:12-13).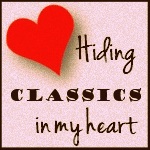 What lesson do you need most from this prayer this week? Which of the three things comes easiest to you? Hardest?
Please share your reflections below on these verses and join in the conversation with our Facebook group.