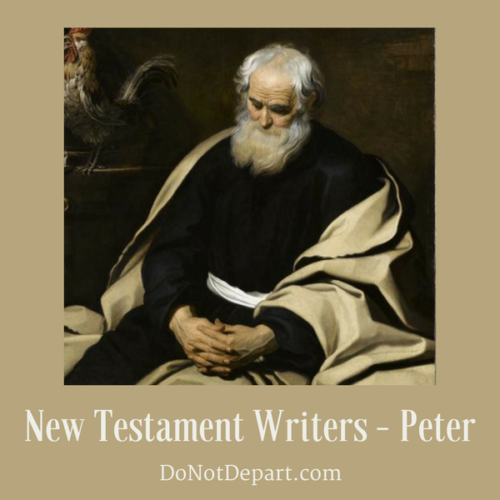 Peter was one of Jesus' first followers during His earthly ministry. He was a passionate and impulsive man who struggled with his temper. But after Jesus' death and resurrection, Scripture records a marked change in Peter. Here are just a few of the things we know about him:
Peter was from Bethsaida (John 1:44), a fishing village on the shores of the Sea of Galilee.
He was a fisherman and worked alongside Zebedee's sons, James and John (Luke 5:10).
His brother was Andrew, another apostle (Matthew 4:18-20).
He was married (Luke 4:38-39).
Peter's personality comes through strongly in the Gospels – he rebuked the Lord Himself (Matthew 16:22-23), tried to walk on water (Matthew 14:28-31), cut off the ear of the high priest's slave (John 18:10-11), and under pressure denied that he even knew Jesus (Matthew 26:69-75).
Shortly after Jesus' resurrection, Peter spoke to a large crowd, and 3000 became believers in just one afternoon (Acts 2:41).
He was a major leader in the early Church (1 Peter 5:1-4).
Peter died a martyr (John 21:18-19).
Audience
Peter is known as the apostle to the Jews (contrasted with Paul, who was considered the apostle to the Gentiles). There are two letters from Peter that are in the New Testament. Both of Peter's letters were written for believers outside of Israel who were being persecuted (1 Peter 1:1, 2 Peter 3:1).
Writing Style
It is worth noting that there is some disagreement among scholars as to whether 2 Peter was actually written by Peter himself (read more here). This is largely based on the difference in writing style—1 Peter was written in a more classical Greek style than 2 Peter.
Main Themes in Peter's Writing
In his first letter, Peter encouraged believers who are suffering to fix their hope on Jesus, who also suffered (1 Peter 1:13-15). He counseled them in how to conduct themselves as Christians. In his second letter, Peter warned against false teachers. He emphasizes the importance of truth and knowledge (2 Peter 1:3-9). According to Chuck Swindoll, "…this concept was so important to him that the word knowledge appears—in one form or another—some fifteen times in the span of this short, three-chapter letter."
Peter was a man who loved God passionately. He was also a man whose humanity was clear. The transformation of Peter from the day he was called out of his boat to the end of his long life of service is one that continues to encourage believers today.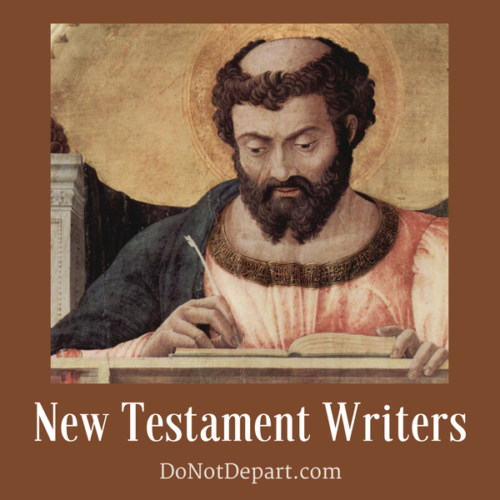 Save
Save
Save
Save
Save