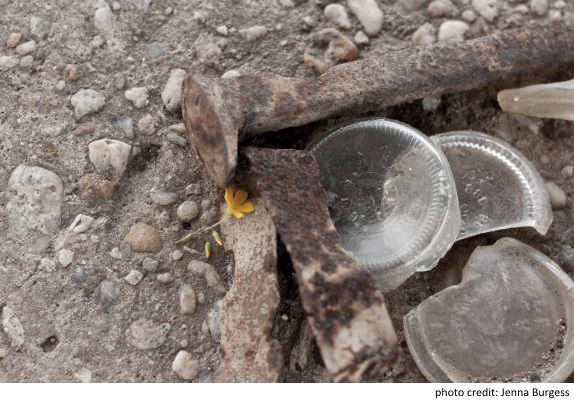 As the world treated Jesus back then, so it will treat His followers now.
Remember the word that I said to you: "A servant is not greater than his master." If they persecuted me, they will also persecute you. If they kept my word, they will also keep yours.
John 15:20
Think about this verse daily August 25 – August 31. See how it plays out in your own life. If you'd like to share, we'd love to hear what you think.