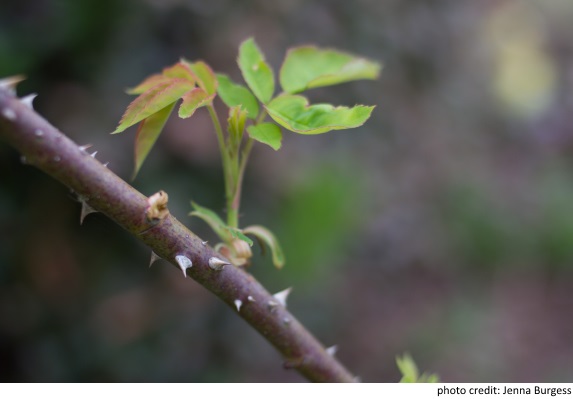 Even though Jesus personified Love, He wasn't always loved in return. Not then, not now.
23  Whoever hates me hates my Father also.
24  If I had not done among them the works that no one else did, they would not be guilty of sin, but now they have seen and hated both me and my Father. John 15:23-24
Once we've seen Him and His works, the choice to love or hate rests with us. Let's choose wisely as we memorize and meditate on these words this week of September 15 – September 21.