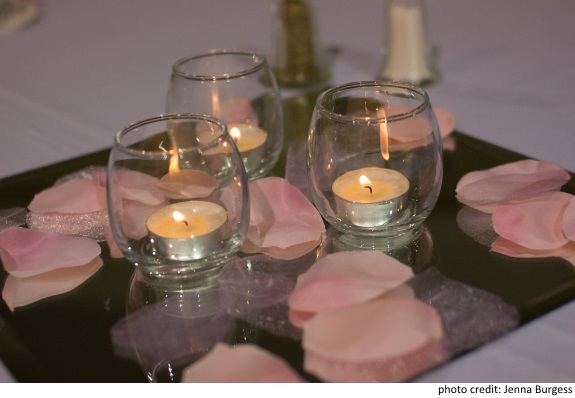 Help is always on the way. And He is full of truth about Jesus.
25  But the word that is written in their Law must be fulfilled: "They hated me without a cause."
26  But when the Helper comes, whom I will send to you from the Father, the Spirit of truth, who proceeds from the Father, he will bear witness about me.
John 15:25-26
We're memorizing these verses this week of September 22 – September 28. Will you join us?