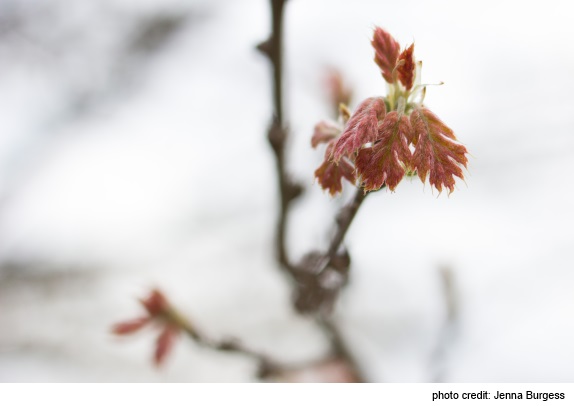 Read these two verses. Pray over what Jesus is saying to you. Ask how He wants you to abide in Him this week.
3  Already you are clean because of the word that I have spoken to you.
4  Abide in me, and I in you. As the branch cannot bear fruit by itself, unless it abides in the vine, neither can you, unless you abide in me.
John 15:3-4
We're memorizing John 15 this summer. You can, too, one verse at a time. Register here for verses and tips, and join our "Hide His Word" Facebook group.
In two weeks (Monday, June 23), we'll open our Summer Memory Link-Up. Be writing your blog posts now about scripture memory.
Want to tweet about this week's verses?
"Want to abide more in Jesus this week? Give memorizing a try. Join us in Jn 15:3-4 @DoNotDepart http://wp.me/p1Su7F-2XT #HideHisWord"
click to tweet
What helps you abide in Jesus? Please share.