Is there a place in the faith community for singles? More than half of homes with children in my city are headed by a single parent. The number of adults who are unmarried, divorced, or widowed continues to rise in the United States, but much of church community life focuses on married people. Recently, a godly single friend of mine admitted that she often feels "invisible." If God sees the life of each individual, married or single, why doesn't the Church?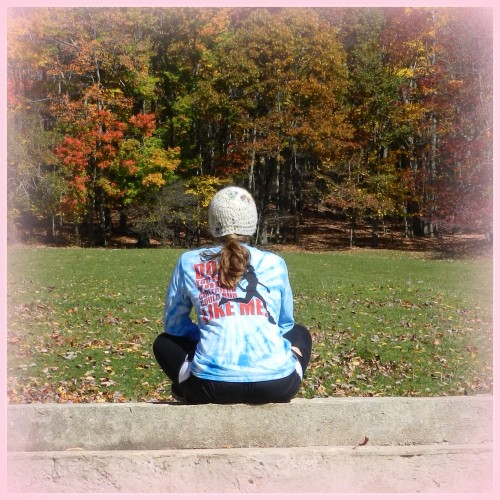 With industrialization came assembly line concepts that grouped like pieces for the purpose of efficiency. God didn't intend for the community life of believers to be so segregated. Instead, His word describes a Body life where a variety of ages and marital statuses blend for greater strength, understanding, and impact. Singles want and need to be in community with married friends, and the whole Church is better when our single friends are part of it.
"For the body does not consist of one member but of many… But as it is, God arranged the members in the body, each one of them, as he chose… If all were a single member, where would the body be? As it is, there are many parts, yet one body… If one member suffers, all suffer together; if one member is honored, all rejoice together. Now you are the body of Christ and individually members of it" (from 1 Corinthians 12:4-27).
A "single" member here doesn't refer to marital status, but to one individual. As each one experiences God's grace individually, we each have reason to look around us and help every other member be seen, included, valued, and loved. "By this all people will know that you are my disciples, if you have love for one another" (John 13:35).
Many unmarried community members are suffering today, because they long to be in a mixed status, loving community, but they feel invisible. The Body needs the value they bring, and we miss out when they're absent … or just invisible. If one suffers, the whole Body suffers.
A godly single friend of mine is a treasure in our community, and I asked her to share: What can a married woman do to be a good friend to a single woman?
How to love single women in your community
Respect the single woman and treat her as an equal.
Be interested in your single friend's life.
Be sensitive to her desire for marriage and accept her for who she is.
Encourage her to serve the Lord with her whole heart in the situation God has placed her in.
Be sensitive to the single woman's comfort level around children.
Offer to help (don't wait to be asked). Let her have the joy of helping you.
Pray for and with the single woman.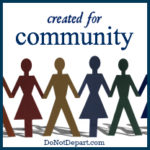 A "single" (marital status) person doesn't want or need to be a "single" (only one/alone) person in the community of believers. Let's see those who are unmarried and help them feel like part of the "one body" of God's bigger family.
Read more about Married Friends for Singles and Why some married people make good single friends.