As a women's ministry leader, or conference planner, finding a solid teacher of the Word can often be a difficult task. Many of the great writers here at Do Not Depart also have speaking ministries, and would love to join you at your next Women's ministry event!
Kathy Howard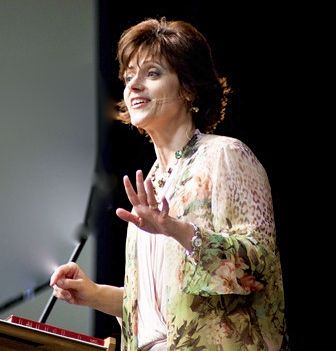 Kathy helps women live an unshakeable faith for life by encouraging them to stand firm on our rock-solid God no matter the circumstances of life. The author of five books, Kathy has a Masters in Christian Education and a certificate in women's ministry. She regularly encourages and challenges women across North America in their relationship with God and each other at women's retreats and events. Her speaking and teaching is practical and full of "learned by experience" stories.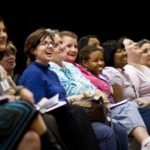 Julie Sanders
Julie Sanders is a wife to Jeff and mom of a college and high school student. She is passionate about helping women experience peace and truth for their everyday life. Once an elementary school teacher, she now loves teaching God's word and making it come alive using vivid storytelling and practical applications that leave women inspired and equipped to walk out their faith.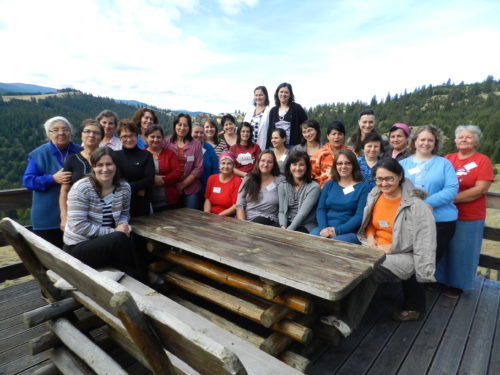 As an international speaker, women's ministry leader, and author, Julie knows women face similar challenges around the world. Her writing has been published in the missionary anthology Declare His Name, in P31 Woman and other magazines, in adult and children's Bible curriculum, and on the women's mentoring website The MOM Initiative. With a pastor husband, she brings understanding of leadership and life in the church, but she also shares first hand from working with women at risk. Her speaking topics are always freshly born out of her own study or the needs of your group, but she loves to speak about marriage, leadership, missions, Bible Study, life as a disciple, ministering to children, and motherhood. Julie is committed to teaching God's word in a relevant way that leaves women with confidence to walkout truth in their lives.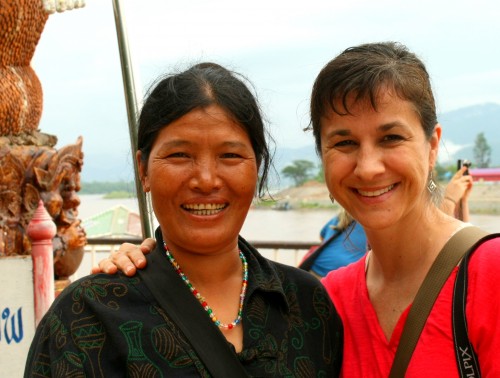 If you would like to have Julie partner with you in your next retreat, special event, or leadership training, contact her here or by calling (865) 690-0031. She would love to hear what God is planting in your heart for your gathering. For more information follow Julie at her blog Come Have a Peace or check out her Speaking Information page.