What a month.
This month we've read through 1 John, 2 John, and 3 John together and studied different aspects of these parts of the Bible.
Truth and love go together. And both help us grow in our walk of faith.
This month:
Thank you, as always, for joining us.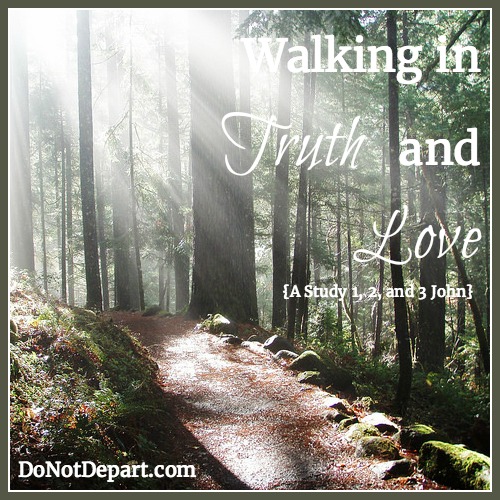 What about you? What truths about truth and love did you find this month? Please share in the comments below!