Behold, I bring you good news of great joy that will be for all the people.
Luke 2:10
We're diligent to take the Word in. Through daily Bible readings, sermons, books, memorizations, songs.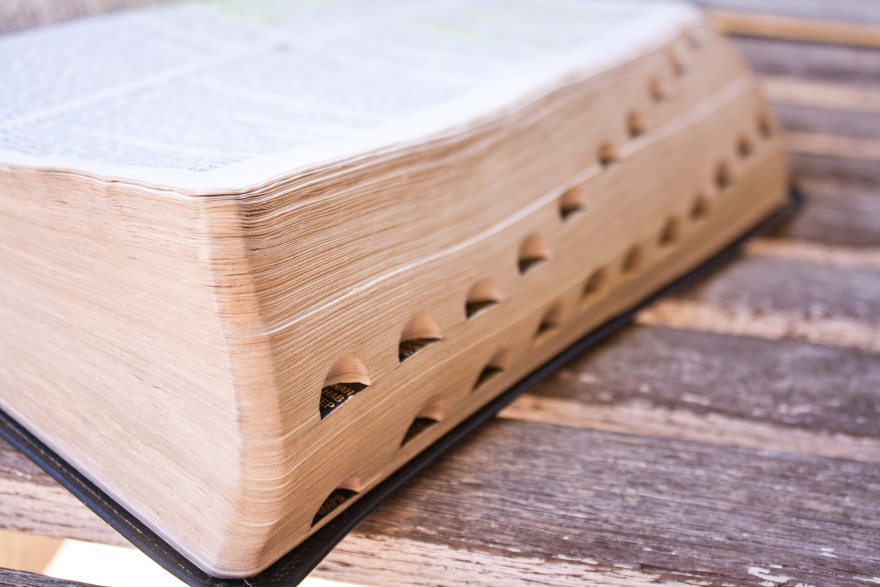 But how diligent are we to give it back out?
The Gospel—it is Good News!—isn't meant to sit passively inside us. The Word is alive and active (Hebrews 4:12). What God gives to us He wants us to share with others, not hoard for ourselves.
Do not neglect to do good and to share what you have, for such sacrifices are pleasing to God.
Hebrews 13:16
So how can we give the Word away?
How can we bless others with the words of God so they also can be encouraged and equipped?
Here are four suggestions:
1. Give through casual conversations
Some believers are naturals at weaving in scriptures throughout their conversations with others. They make relevant connections between everyday conversations and applicable Bible verses, without being preachy. It doesn't come as naturally to me, but we all can grow in this by becoming more intentional to share what we've received.
2. Give through writing
When we're writing an e-mail or a birthday card, can't we also jot down a scripture that would be meaningful to the recipient? We have opportunities multiple times a day—either on paper or on-line—to sweeten our correspondence with holy words. Think Facebook, blogs, Twitter, texts, letters, post-it notes. My friend Linda even writes scriptures on her blue jeans. We can let scriptures decorate our homes, our cars, our t-shirts, testifying for Jesus everywhere we go.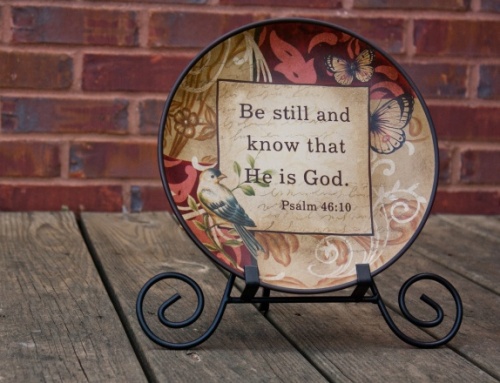 3. Give through teaching
This one may seem obvious, but sometimes we drift from using the Word even in Bible classes. Let's check our curriculum periodically to make sure God's Word is receiving top billing. Whether teaching straight from a book in the Bible or with the aid of another's writings, studying scriptures with others is a direct way to pour out biblical truths, strengthening each other's faith.
4. Give through worship and prayer
God has blessed us with His words; can't we bless Him back with them? We can include His inspired words in our praise to Him and our prayers to Him, either alone or when we're gathered with others. It's easy to find songs that come straight from scripture or we can create our own. As we read through the Psalms or any text, we can echo the words as our own prayers, straight from the heart.
Let's keep the rivers of living water flowing, not just into us, but through us and out to others.
Jesus cried out, "If anyone thirsts, let him come to me and drink. Whoever believes in me, as the Scripture has said, 'Out of his heart will flow rivers of living water.'"
John 7:37-38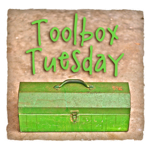 How do you spread the Word?
Which ways are hardest for you? Easiest?
Related:
May I also suggest OneVerse? They translate the Bible into native tongues.
Join Katie and Lara in reaching their crazy, big goal to fund the translation of 104 verses for the Vidunda people.