Goodness, this life is hard sometimes. It's easy to get discouraged and to wonder why God isn't fixing your situation.
I've wondered it more than a time or two in the past few years. My husband and I lost four babies over a span of three years.
During that time, there were many instances when I wondered what to pray…how to pray. I didn't want to pray for a healthy baby and then be disappointed yet again if God chose not to grant that desire.
What I learned in that time was that even though life is hard, God is still here with us.
He's with us in the hard.
Here are 7 prayers I prayed often during that time.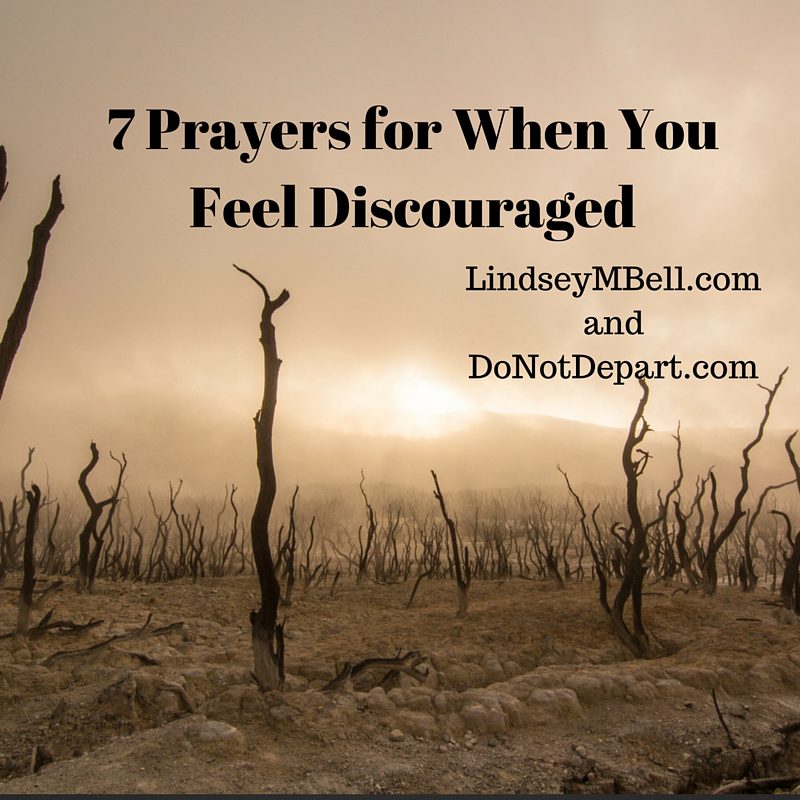 7 Prayers for When You Feel Discouraged:
That God will make His presence known to you.
What we need most when we're feeling discouraged by life is not an answer to what the future holds (though that would be nice) but to know we're not alone.
That's why this prayer is so important.
That you will stand firm in the faith.
It's tempting in the midst of a struggle to question God. There's nothing wrong with questioning Him (David and Job questioned God a lot, after all), but pray God will help you stand firm even in the midst of your questions.
That God will bring people into your life who will encourage you.
God often uses the body of believers to encourage His children. He uses them to be His hands and feet. Ask for God to bring these people into your life. 
That you will shine your light well, even when times are tough.
There's a quote I've seen on Pinterest lately that says this: "Broken crayons still color." It's absolutely true. A broken crayon can still color the same as an unbroken one.
You and I, likewise, can still color the lives of those around us…even when we're hurting. Pray you would do this well.
That God would use this hard situation for your good and for His glory.
Rick Warren once said that "your greatest ministry will likely come from your greatest pain."
It's true, isn't it? God often redeems our pain by using it to minister to others. Pray for God to use your hard situation to bring about something good in you (Romans 8:28) and in the Kingdom.
That God Himself would encourage your Spirit through His Word.
Ask God to point you to Scriptures that will encourage your Spirit.
That you would be unbeaten by this trial.
After one of our miscarriages, I remember telling God I would not allow Satan to win this battle. I would not let him beat me.
Pray for the same kind of determination.
What other prayers would you add to this list?
This post is part of Lindsey's blog tour to celebrate her new Bible study and devotional, Unbeaten: How Biblical Heroes Rose Above Their Pain (and you can too).
To celebrate her book, she's giving away a HUGE bundle of books! Leave a comment on this post to be entered to win. You can get more entries by commenting on other blogs in the tour as well. Get a full list of participating blogs here. 
About Unbeaten: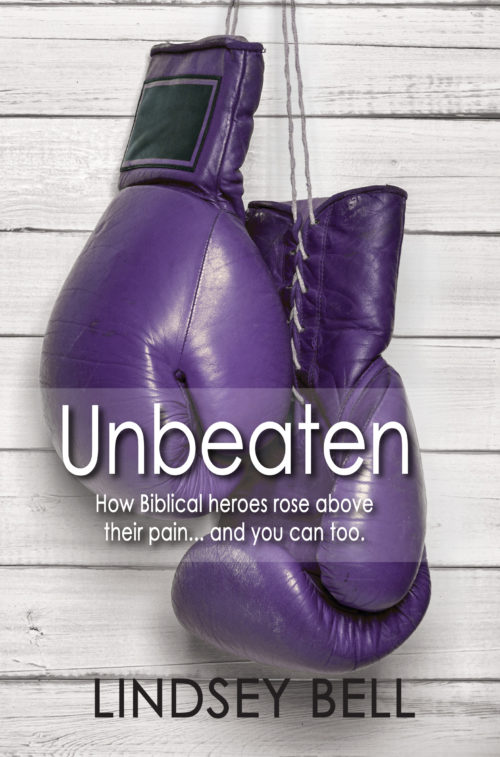 Why does life have to be so hard? If you've ever asked this question, you're not alone. Difficult times often leave Christians searching the Bible for answers to some of life's most difficult questions.
Questions like:
Does God hear me when I pray?
Why isn't He doing anything?
Does He even care?
In Unbeaten: How Biblical Heroes Rose Above Their Pain (and you can too), Lindsey Bell walks with readers through the stories of men and women in the Bible who went through difficult situations. In this 10-week Bible study and devotional, she addresses many of these questions and helps readers learn how they too can be unbeaten.
About Lindsey Bell: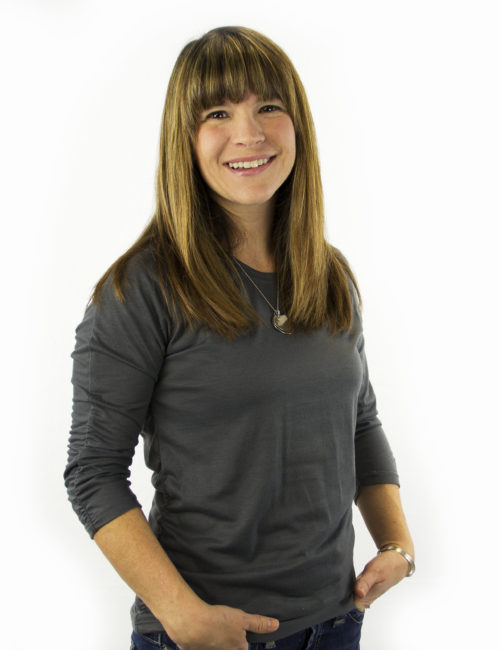 Lindsey Bell is the author of the Bible study and devotional, Unbeaten, and of the parenting devotional, Searching for Sanity. She's a stay-at-home mother of two silly boys, a minister's wife, an avid reader, and a lover of all things chocolate. Lindsey writes weekly at www.lindseymbell.com about faith, family, and learning to love the life she's been given.