Run to Him, our winter Bible study, will start up Friday, January 13. We will be diving into a selection of Psalms; searching for how to relate our emotions, fears and challenges to the God who knows; digging for promises we can cling to when our soul cries out.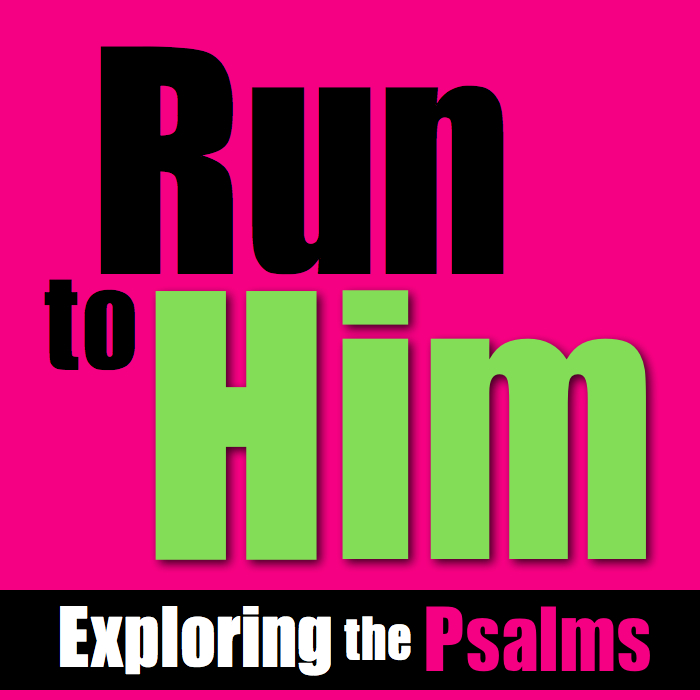 Maximize Your Mornings
Once again, we will be hosting this Bible study in partnership with Inspired To Action's Maximize Your Mornings challenge. If you are looking for encouragement and accountability toward getting up early to meet with the Lord, this is the challenge for you! Check out the details here, but go quickly, as registration ends January 3rd!
Anyone is welcome to participate in the study, regardless of whether you are a part of the HelloMornings challenge. Be sure to stay tuned for a Run to Him study guide and more details about the study!