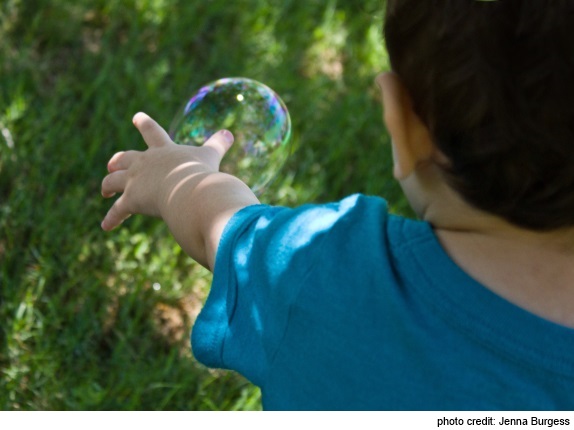 More beautiful verses to memorize this week:
11  These things I have spoken to you, that my joy may be in you, and that your joy may be full.
12  This is my commandment, that you love one another as I have loved you.
John 15:11-12
Jesus spoke often about joy and love for us and from us. Such good commandments He asks us to keep!
Tweet this:

Jesus invites us to full joy and amazing love. John 15:11-12 http://wp.me/p1Su7F-30G @DoNotDepart #HideHisWord
click to tweet