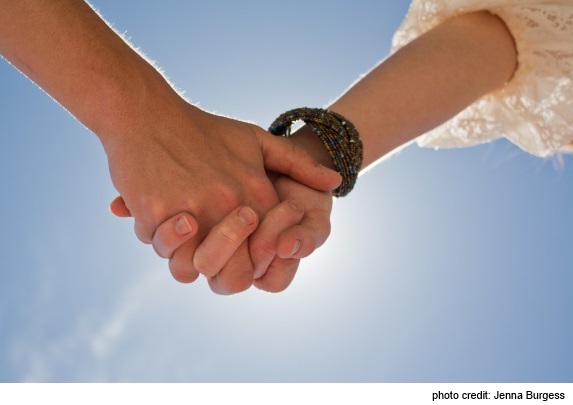 Important words here! Even if you're not memorizing John 15 with us this summer (details here), please read this week's verses right now and soak in the love of Jesus for you.
9  As the Father has loved me, so have I loved you. Abide in my love.
10 If you keep my commandments, you will abide in my love, just as I have kept my Father's commandments and abide in his love.
John 15:9-10
Isn't this amazingly good news?
If you'd like to share it with others, tweet this: 
"Jesus loves you like God loves Him (John 15:9-10). http://wp.me/p1Su7F-302 @DoNotDepart #HideHisWord"
click to tweet
Is there an area of your life where you especially need Jesus' love? Please share if you'd like prayers.