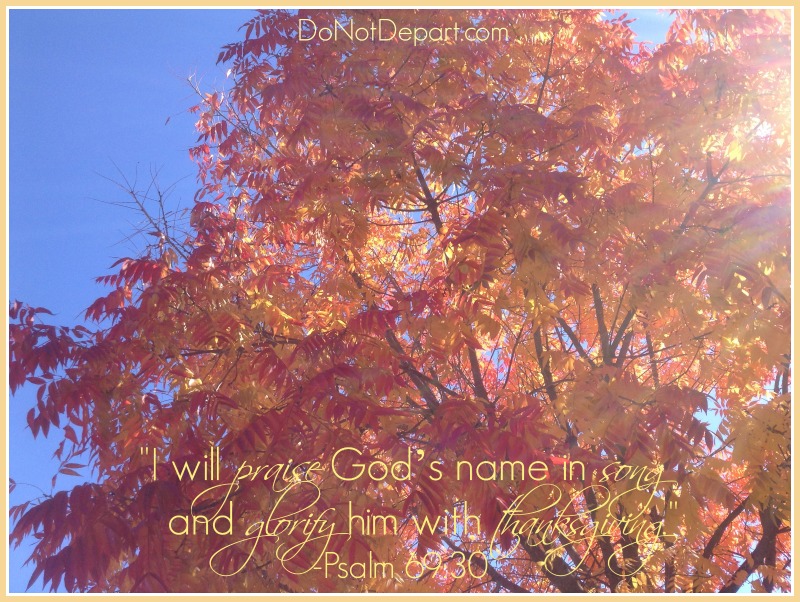 "I will praise God's name in song and glorify him with thanksgiving." – Psalm 69:30 (NIV)
We pray today that all our hearts may be lifted up to Him in song of praise, of thanksgiving, of glory to Him.
How can you praise Him today? What's your favorite song to sing when praising?
Stay tuned next week for more guest posts to finish out the month!