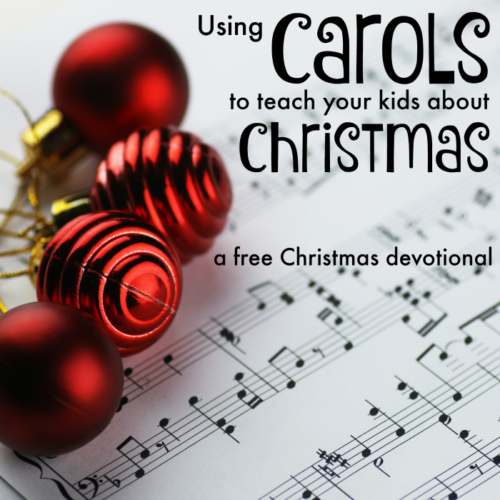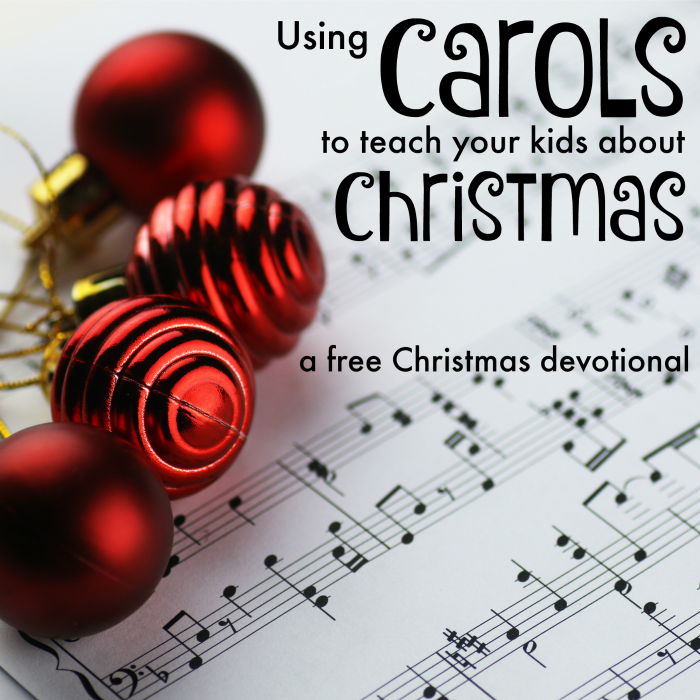 We would like to extend a special welcome to our guests Luke and Trisha Gilkerson, who are sharing their new family Christmas devotional with us today. I am really looking forward to using it with my children during the 10 days leading up to Christmas! – Patti

Using Carols to Teach Your Kids about Christmas (A Free Christmas Devotional)
My children love Christmas music, and we play a lot of it in our home around the holidays.
In our pluralistic society, it's interesting that you can hear songs about Jesus dominating even non-Christian radio stations in the month of December. Granted, you still hear a lot of secular Christmas songs that emphasize snow, presents, shopping, lost loves, family parties, and reindeer, but mixed into all of that are people singing about the birth of Christ as well.
Christmas songs are very familiar songs to a lot of people—kids especially. This is why, one year, we wanted to teach our kids about the story of Christ's birth through the use of these familiar songs.
Our format was very simple:
We gathered our kids together to sing! I compiled a playlist a few of my favorite Christmas songs and we just sang them together.
Highlighting one song, I told the story of how that song was written long ago. This helped my kids to think about the song not just as a familiar tune, but as a song someone felt compelled to write because of their love for God.
I then read the part of the Christmas story that pertained to the song—just a verse or two that related to the theme of the song.
Then we briefly talked about the passage. Nothing elaborate. Just a time to get the kids talking about what they noticed about the story. I asked them questions like, "Can you tell me what just happened in this story? Tell me in your own words." I pointed out important terms (Immanuel, Bethlehem, manger, shepherd, Savior, etc.). I talked about how the story relates to specific lines of the song we sang.
Then we prayed together as a family.
Then we sang the song again, letting the kids get up and dance around.
For younger kids, this format was short, sweet, and simple—and music-filled, which they loved.
For older kids, they began seeing familiar carols through new eyes.
The Stories Behind the Music: Christmas Carol Devotions for Your Family
In my new book, The Stories Behind the Music: Christmas Carol Devotions for Your Family, I use this simple format with 10 popular Christmas songs, arranged so you can walk your kids through the story of Jesus' birth chronologically over a series of 10 nights leading up to Christmas.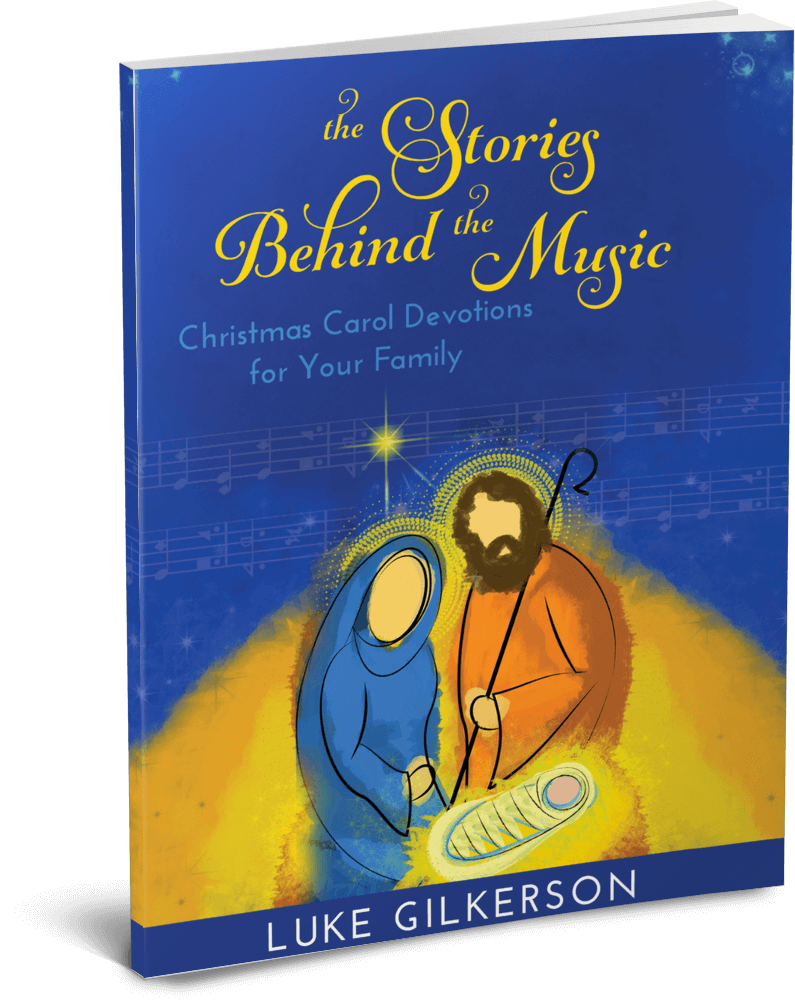 The book includes devotionals about the following songs:
O Come O Come Emmanuel
O Little Town of Bethlehem
Away in a Manger
Go Tell it on the Mountain
Joy to the World
Hark the Herald, Angels Sing
Silent Night
What Child is This?
Angels We Have Heard on High
We Three Kings
We're giving away free digital copies of this book until December 15, 2015 as a Christmas gift to our subscribers, so go to Intoxicated On Life and grab a digital copy now!
---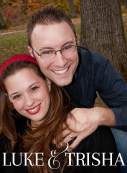 Luke and Trisha write at Intoxicated on Life where they enjoy sharing about raising strong families – body, mind, and soul. They especially love creating resources for families to use together that draw them closer to God. They are the authors of the best-selling Christian sex-ed curriculum The Talk and Changes.
---