How can a woman be sure her life will impact people for good? No one starts out planning to be Elizabeth Elliot, Harriet Tubman, or Monica of Hippo. What path does a women choose if she wants to be among those who make a difference?
By the time she married at 20 years of age, Susanna Wesley had already been schooled in the principles of maximizing life. The youngest of 25 children, she was the daughter of a pastor who planted an appreciation for learning in her heart, and her future course was clearly aimed. She's known for declaring, "I am content to fill a little space if God be glorified." This attitude served Susanna well, for she was destined to face a life of hardships, providing a laboratory of faith for her own family. A life aimed at glorifying God will succeed at impacting people.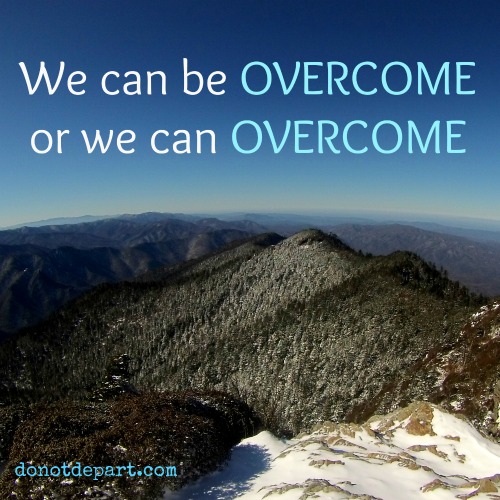 Susanna Wesley's Daily Dedication
Apathy and Antagonism
When Susanna married a pastor, the couple began their gospel partnership in a time of religious apathy in England. Not only had worship become dull and faith disconnected, but parishioners lashed out in personal attacks on the Wesley family whenever sermons or opinions weren't to their liking.
Pain and Poverty
Susanna bore 19 children, grieving the loss of 9 of them. Rather than providing support and encouragement we should expect in the church, antagonistic members once harassed the family throughout the night. Taking advantage of husband Samuel's absence and Susanna's recent delivery of their 16th child, trouble makers assaulted and antagonized the family all night long. One church member demanded immediate payment of a debt, putting Samuel into debtors prison, leaving Susanna to bear the load alone. Twice the family suffered burning of their home, once losing nearly everything and scattering to be housed.
Humility and Home
No doubt Susanna learned the essentials of discipline, routine, and hard work in her well populated family of origin. Because of their poverty, the family lived a plain life, but Susanna led her children in times of worship and teaching. She authored 3 religious texts in order to provide education for her brewd. Her household school produced learned children, and her home based worship drew crowds that ultimately drew criticism from jealous clergy.
Discipline and Dedication
How did Susanna respond to life's hardships so her faith rose to the surface and her children followed? The disciplines of her life served her well; she spent two hours in prayer daily. This was possible because she managed her large home with regularity, routine, and discipline. Her example set the pace. Instead of creating a regimented atmosphere, she was dedicated to nurturing relationships with each child, making it a priority to spend time with each individual.
She was impoverished, grieved, antagonized, misunderstood, threatened, stretched, and undermined, but she did not let temporal things keep her from the eternal.  "What then shall we say to these things? If God is for us, who can be against us?" (Romans 8:31) Many women today would be overcome by such a host of obstacles, but in Susanna we see an example of doing the right thing, the godly thing, the faithful thing. Are we content to fill the space God gives us, if only He is glorified?
We can be overcome or we can overcome.
Susanna's investment into the people in her life bore great fruit. Her son John, along with his brother Charles, led in a great spiritual awakening and establishment of the Methodist Church.  Charles penned thousands of hymns, giving voice to generations of followers of Christ. Perhaps the habits and tunes of faith were first taught, stirred, and fanned into flame by the prayerful mother who managed her home so well that her sons went on to impact lives around the world.
No condemnation now I dread; Jesus, and all in him, is mine; alive in him, my living Head, and clothed in righteousness divine, bold I approach th' eternal throne, and claim the crown, through Christ my own.

Bold I approach th' eternal throne, and claim the crown, through Christ my own
.
A life aimed at glorifying God will succeed at impacting people.