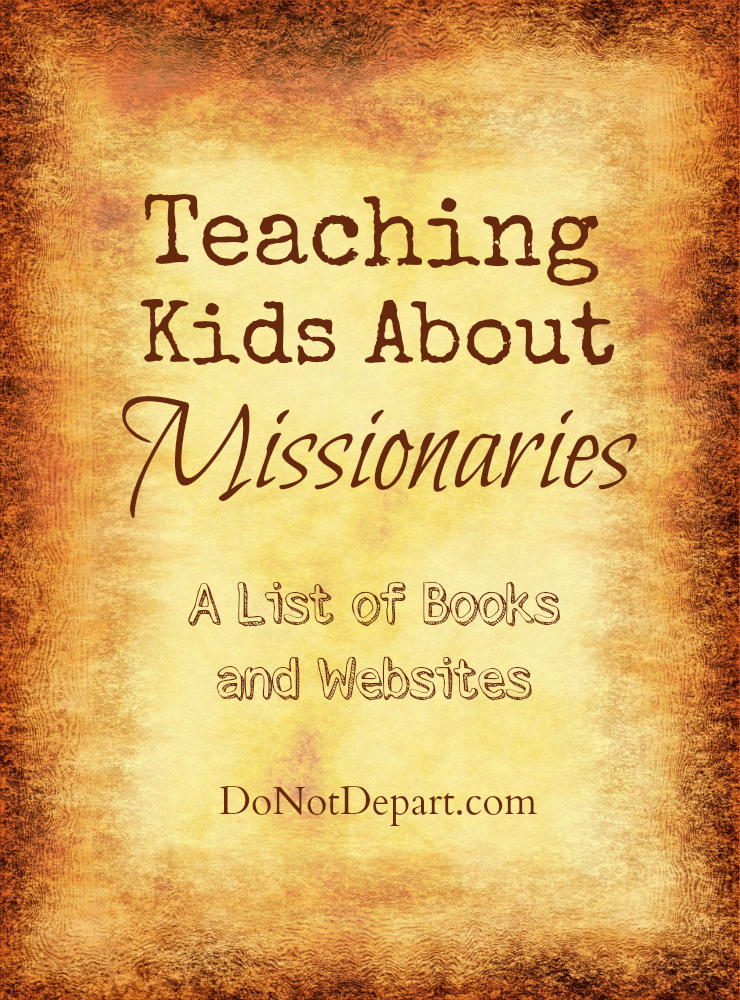 One of our favorite things to do as a family is sit around the living room and read aloud together. Stories, whether truth or fiction, draw us in. Inspired by courage, cautioned by wrong choices, we absorb stories and find in them material for our own lives.
This month at Do Not Depart, we are sharing stories of godly women who have led inspiring lives. We decided to compile some resources you can use with your children to help them be inspired as well.
Here are a few ideas for ways you can teach kids about missionaries – men, women and children who have chosen to dedicate their lives to spreading the gospel. We have included biographies as well as resources to teach children about areas where missionaries serve.
Picture Books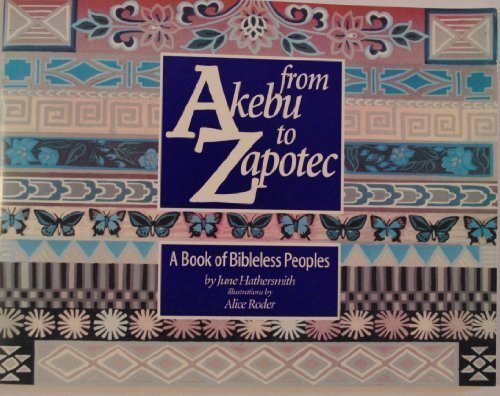 From Akebu to Zapotec by June Hathersmith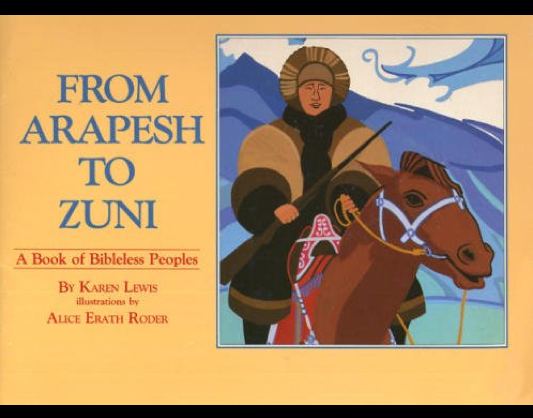 From Arapesh to Zuni, by Karen Lewis
Chapter Books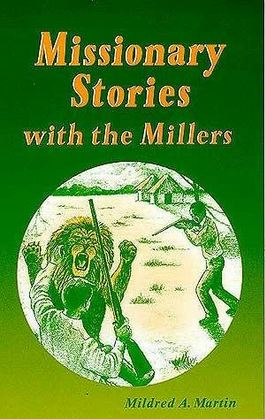 Missionary Stories with the Millers, great for ages 5+.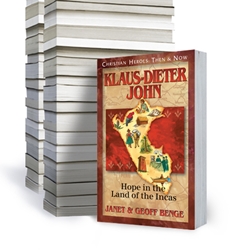 The Christian Heroes Then and Now series has 42 volumes, each one profiling an influential Christian.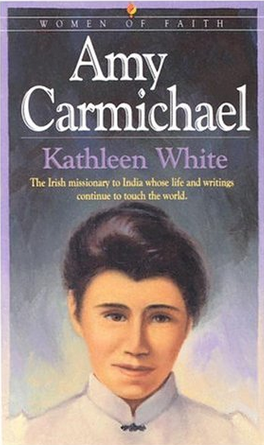 The Women and Men of Faith Series from Bethany House Publishers
The Mission Field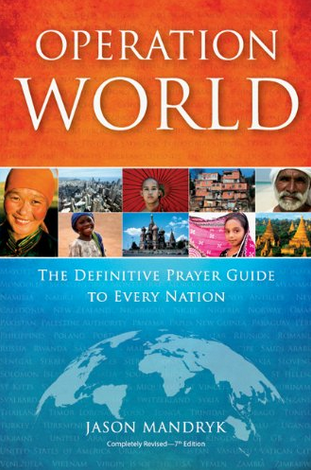 Operation World is a prayer handbook that gives details on every country of the world.
Websites for Kids About Mission Work
What are your favorite resources for teaching children about missionaries and missions work?