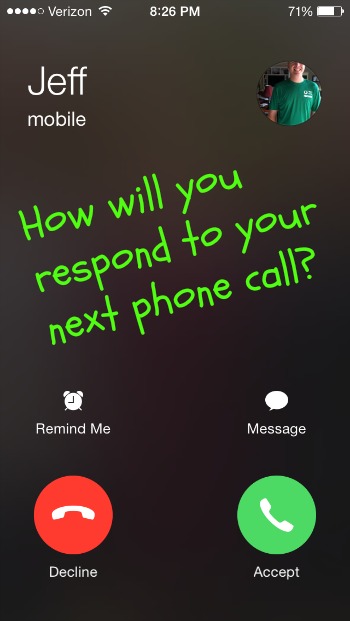 I hate long lines at Walmart. So when I saw Lane 5 had only one customer, I whipped over to unload my Pop Tarts, brown sugar, cheese slices.
I didn't know a dreary day was about to sparkle because of it!
Because in Lane 5, the cashier was a star. Before I could unload the heavy things (dog food, Diet Cokes, Gatorades), there was Sandra at my side, scanning straight from my cart.
I complimented her on treating me like a princess. Sandra smiled and said we're all sons and daughters of the King. She said, "I can't control what will happen when you leave the store, but as long as you're here in my line, you'll get the royal treatment."
What a bright light! Can we shine like that, too?
We've learned so far in our Philippians 2 study that to shine like a star, we stay united with other believers (Philippians 2:1-2), and we point outward to Christ, not to us (Philippians 2:3-5).
Today's verses (Philippians 2:5-11) take it further. They tell us to give up.
That's what Christ did. He emptied out. He humbled himself. He died to royalty to become one of us. So we could become one of His.
There are unlimited ways to practice this mind of Christ, but let's take just one—it's very simple, available daily, and totally accessible to each of us.
Talk less; listen more.
What a way to shine!
It's a skill we're losing in this age of fast communications. Tell me what you need to say in the least amount of characters possible. Send me a text. FB it. Tweet it. Just don't call me or come over and make me listen for an hour when all I want to hear is a simple yes or no.
I confess this is hard, hard for me. I can quickly decline a phone call with only a minimally-guilty conscious. There are people I don't want to listen to. It kills me when they call.
And maybe it should. When we die to self, we shine the brightest. Our relationships are resurrected. Christ is honored.
Listening to others is a practical form of dying to ourselves. Who needs your listening ear today?
Someone who isn't being heard
Someone who is sick
Someone who is different than you
Someone who is needy
Someone who is angry
Someone who just loves to talk
Any faces come to mind? Are you groaning inside? I am.
Now that doesn't mean you listen to your office mate complain for 30 minutes about her husband instead of doing your work. And if you only have 5 minutes to FaceTime before driving to get your child, you should only give 5 minutes. But give them full presence during it.
Listening also doesn't equal approval of what is said or imply action will be taken. But until we listen, how will we know?
5 WAYS TO LISTEN BETTER
Show up
It takes action to put yourself in the presence of somebody else, whether in person or online. Listening is no passive exercise. Actively engage another human being.
Stay open
Don't get defensive. Stay focused on hearing what the other person is saying, even when you want to tune out or argue back.
Be all there
Put down the phone. Turn away from the TV. Lay down the book.

Listen with your eyes

as well as your ears.
Ask questions
Being a good listener means inviting even more talking. Don't be afraid to say, "I don't understand. Will you tell me more?"
Let go
Maybe it is your turn to talk. You have a right to be heard, too, to be understood, to express your opinion. But don't cling to your rights; sacrifice them when you can. Jesus did.
God always listens to us. Whenever, wherever, we decide to talk to Him, He's all ears.
Wouldn't it make Him happy if we'd extend the same grace to others? God loves it when we love each other. Such love brings honor to Him.
Give your total attention to that next person who wants to talk to you. To that call. To that message.  Like Sandra my Walmart cashier said: We can't control what happens to people outside our presence, but as long as they're in our sight, let's treat them special.
It's a shiny way to love.
YOUR TURN
What type person do you struggle to listen to? Who needs you to hear them today? Who has listened well to you? We want to listen to YOUR stories in the comments.