The Study Guide is here!
This study guide includes a 5-day weekly quiet time plan, studying one Psalm a week, with options to add on scripture memory and 2 additional days of study. There is also a printable bookmark for easy access to the study schedule.
Anyone is welcome to join us in this study of the Psalms. We will be posting a supplemental Bible study on each Psalm on Friday afternoons. The study guide plan starts Monday, January 16th.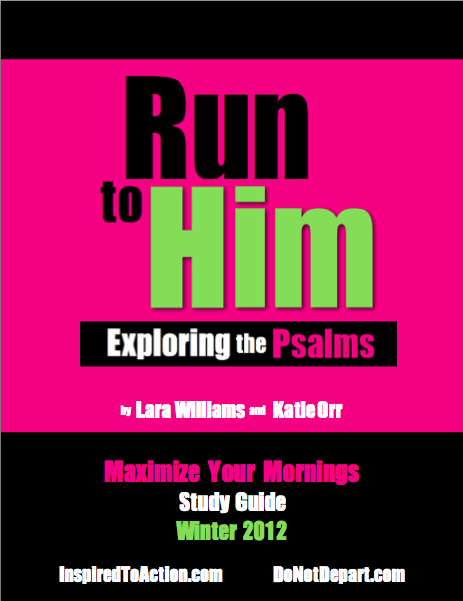 Praying He uses this study to help us run to Him.