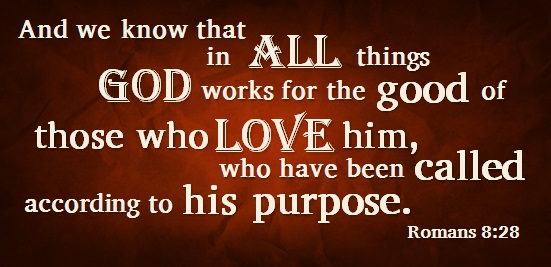 All things work together for good. Who wouldn't want that promise? It's reassuring when life is hard or times look confusing.
Paul put two qualifiers on who that promise is for:
those who love God
those called according to his purpose
So if you're a believer, know this promise is for you!
Trust that good will happen because God is for you to conform you to the image of His Son (Romans 8:29, 31).
We invite you this week to memorize with us and use this verse to discover more reasons to praise God through your circumstances.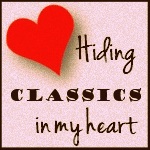 How have you experienced the truth of Romans 8:28?
What circumstance do you need to apply this to now?
Please leave a comment below and join the conversation on our memory group Facebook page.