Oh, I was on-fire for Jesus. The kind of on-fire that calls old friends to make amends and weeps with joy over a forgiven past. He redeemed me from so many pits. He lifted me out of myself and opened my eyes. Then like only our wild God can do, he led this prodigal to seminary.
I craved him deep. I wanted to see him and know him. I wanted to love him and believe him. I wanted to hear him.
I'll never forget that particular day. I had been studying for my classes when his word came to life. As I poured over the pages of scripture, he personally, intimately spoke to my soul. He bent down into time and his word pierced me. It met me right there in that little coffee shop. And I knew he saw me…and loved me. I knew he was speaking.
When I got back to my dorm room the thought overwhelmed me. I threw my bible down on the bed, looked at my roommate, and said, "The thing is alive and it's freaking me out!"
It is. Alive.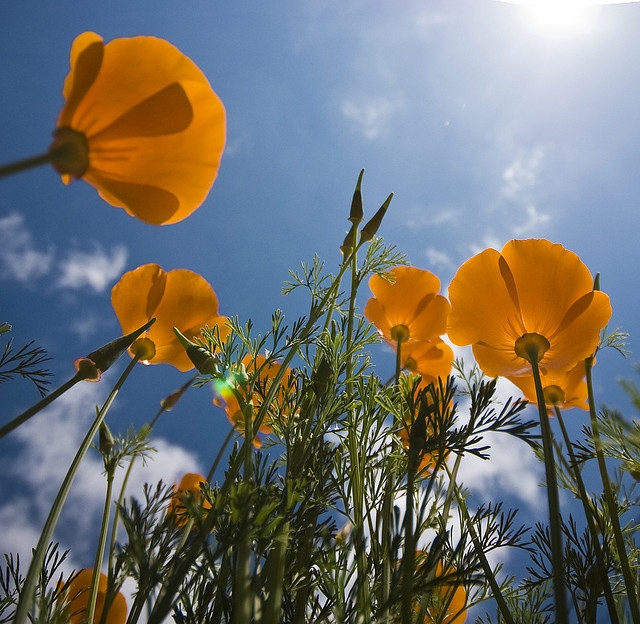 His word breathes. His word is. His word stands. And we are a needy people. We  are needy for his truth to meet us in the everyday moments of life, from the mundane to the monumental. Guiding us. Defining us. Sustaining us. Affecting us…if we are willing to listen.
Remember with me today. His word is alive and active. He is willing to speak to our souls and invade our day. So let's dig deep and believe him.

How has his word come alive to you?