Jesus said to her, "I am the resurrection and the life. Whoever believes in me, though he die, yet shall he live."
John 11:25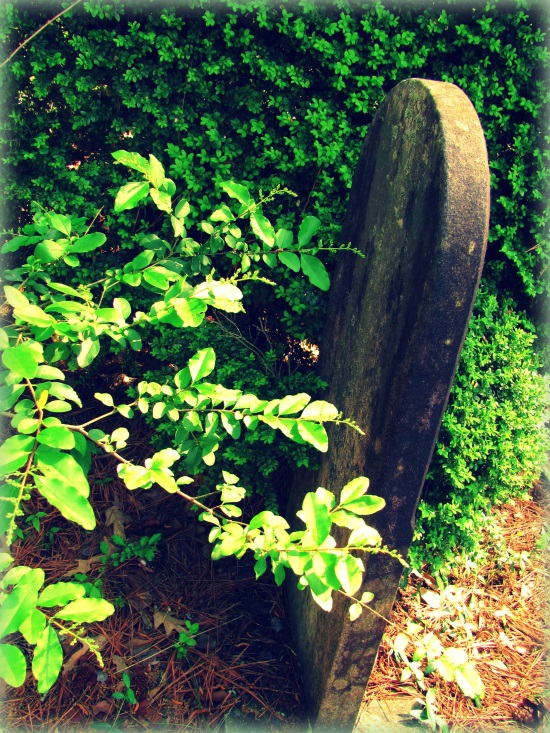 I went to my great-uncle's funeral last month. During the visitation period, I saw his young granddaughter suddenly rush in, touch the casket, then run away.
Her mom immediately demanded an explanation. The daughter replied she had been dared to do it. Her cousins challenged and she accepted.
Can we take a dare and touch the dead, too?
Yes, if we've been touched by Jesus first. Because when Jesus touches the dead, the dead come to life. Only the living can touch the dead.
During these remaining weeks leading to the celebration of Christ's resurrection on Easter morning, may we who've been brought back to life commit to touching others who haven't been. While we can't wake the dead—only God can do that—we can love them in ways that attract them to Jesus.
How? What can the living do that the dead cannot? How can those resurrected into light shine brightest to those in the darkness?
Here are six ways you can touch the dead.
1. Tell of your own resurrection
Only those who've died to self and now live in Christ can witness to what that feels like. New life is great news. The best news. Be a living testimony to Jesus's resurrection by telling of your own (Romans 8:11).
2. Give grace generously
Grace is not natural. The only way to give it abundantly is if you've received it abundantly (John 1:16). As a child of God, you have (1 Peter 4:10). Wake up to your reality and bestow it on those who've not seen it. May it inspire them to seek its Source.
3. Forgive as you've been forgiven
Being born again gave you a fresh start. Your sins, debts, offenses against God were totally forgiven. If you likewise forgive others the debts they owe you (Matthew 6:12), you witness to a living power greater than yourself (Ephesians 4:32). Who doesn't want to be forgiven?
4. Love in unexplainable ways
You've been loved back to life; now let it overflow onto others. Demonstrate the love of God that is more penetrating, more abundant, more lasting than anything you could conjure up on your own (1 Corinthians 13:4-7).
5. Be last in a "me-first" world
If you put others before yourself (Philippians 2:3-4), they'll know something is different inside you. Only those who've experienced death and then life anew can consistently be selfless in a self-centered world. Put those around you first to point to Jesus's humility and ultimate exaltation.
6. Treat everyone with respect
The dead aren't accustomed to being treated well. Show them differently (Romans 12:16). Remind them of their specialness—they are made in God's image!—by honoring them as such.
There are plenty of walking dead around us. What they need—and we all need—are more Spirit-revived people who breathe life everywhere they go, reflecting the heartbeat of Jesus. Let's live like the resurrected people we are.
Touch the dead today.
You've been brought back to life to do it.
I double-dog dare you.
We know that we have passed out of death into life, because we love the brothers. Whoever does not love abides in death.
1 John 3:14a
What else can the living do that the dead cannot? Do you have a favorite scripture about life? How are you preparing for Easter?