We are so glad that you've joined us this month as we've taken a good look into the person and works of the Holy Spirit. We fully understand that our posts have not been an exhaustive look into the topic, but we hope they've whet your appetite for the feast of attributes and functions that the Holy Spirit fulfills. God is truly amazing, and this person of the trinity is such a wonderful gift to us!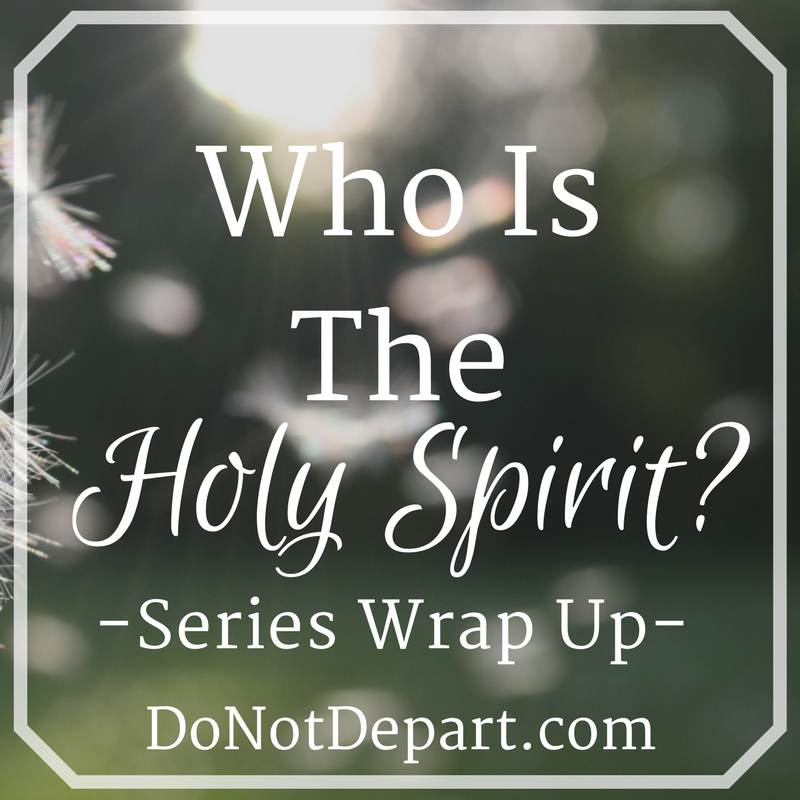 So thank you for joining us as we looked intently and worshipfully at our Comforter. He is marvelous, isn't He?
What is your favorite attribute of the Holy Spirit? Tell us in the comments!
Ali