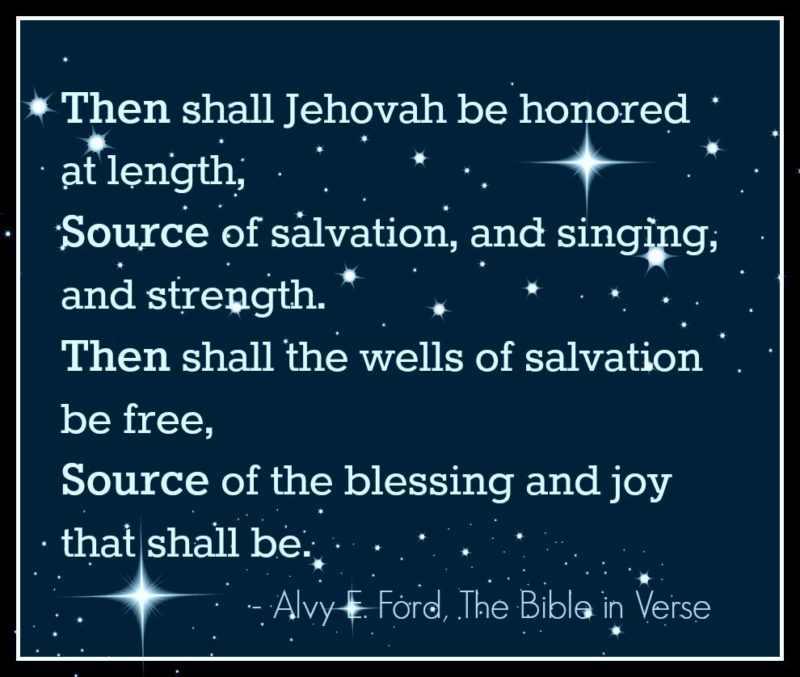 Here at Do Not Depart we love memorizing scripture together to strengthen our faith, to spend time with God, and to plant hopeful truths in our heart for the future.
If you've ever wanted to memorize a Bible chapter, but thought you were . . .
too busy
too unmotivated
too memory-challenged
too undisciplined
too bored
. . . it may be time to change your mind.
Why?
8 reasons to memorize Isaiah 12 . . . 
Short
It's only 6 verses.
Steady-pace
Learn one verse per week—slow but forward progress.
Encouraging
It's a song of Thanksgiving for Jehovah's salvation.
Educational
Share historical facts in our Facebook group.
Relevant
Discover how the ancient words apply to our modern lives.
Interactive
Stay in community for 6 weeks to strengthen each other.
Alive
Anticipate the Spirit of God breathing illumination through the words.
Last of 2015
Our next memory challenge won't be until 2016.
Important dates
August 31 – Register
Meet back here on Monday, August 31, to sign up. Once you register, we'll send you answers to our frequently-asked questions so you'll know what to expect.
September 7 – Print resources
The following Monday, September 7, we'll send you links to free downloadable resources to help you get ready to memorize: text cards, first-letter cards, desktop wallpaper, etc.
September 14 – Begin!
Starting September 14, you'll receive a short email reminder each Monday morning for 6 weeks with the text of the week and its accompanying first letters. The challenge will go from September 14 – October 25.
NEW features

Textual Tuesdays (explain background context you're learning)
Testimony Thursdays (share how God is using the message in your life)
Instagram Fridays (swap pictures with others of how you see the verse)
TO DO NOW
Pray through the chapter (read it here) this week.
Ask a friend (in real life or online or perhaps your small group) to also pray about joining you.
Join our Facebook group, Hide His Word (optional, of course). It will be the interactive place to hang out, so

get involved now

to gather tips and stay up to date with the details.
Spread the word. Even if you can't participate yourself, we'd appreciate your help getting the news out to others.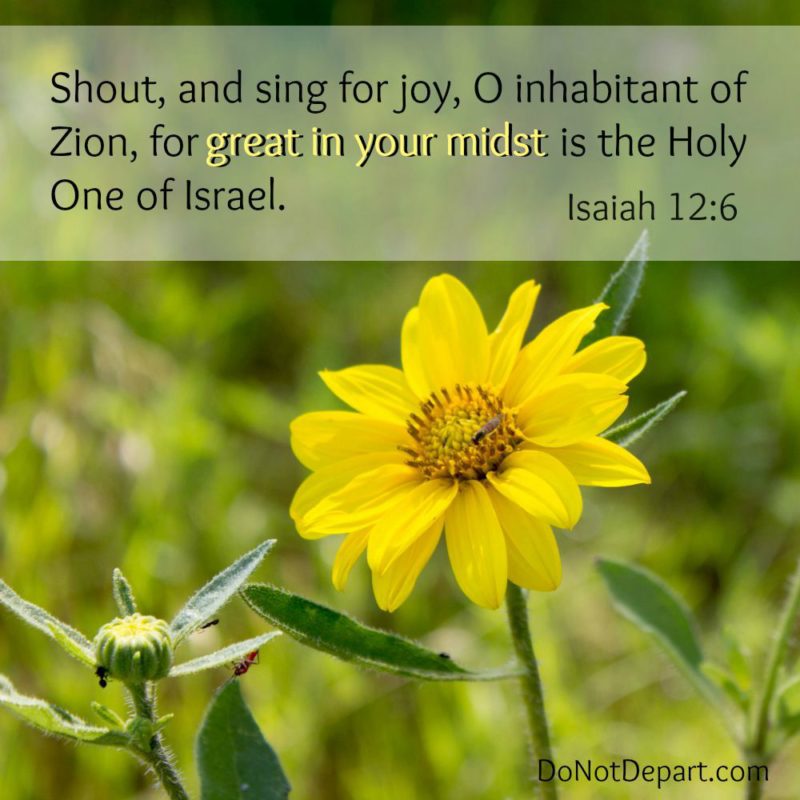 Are you interested? Any questions? We'd love to hear.