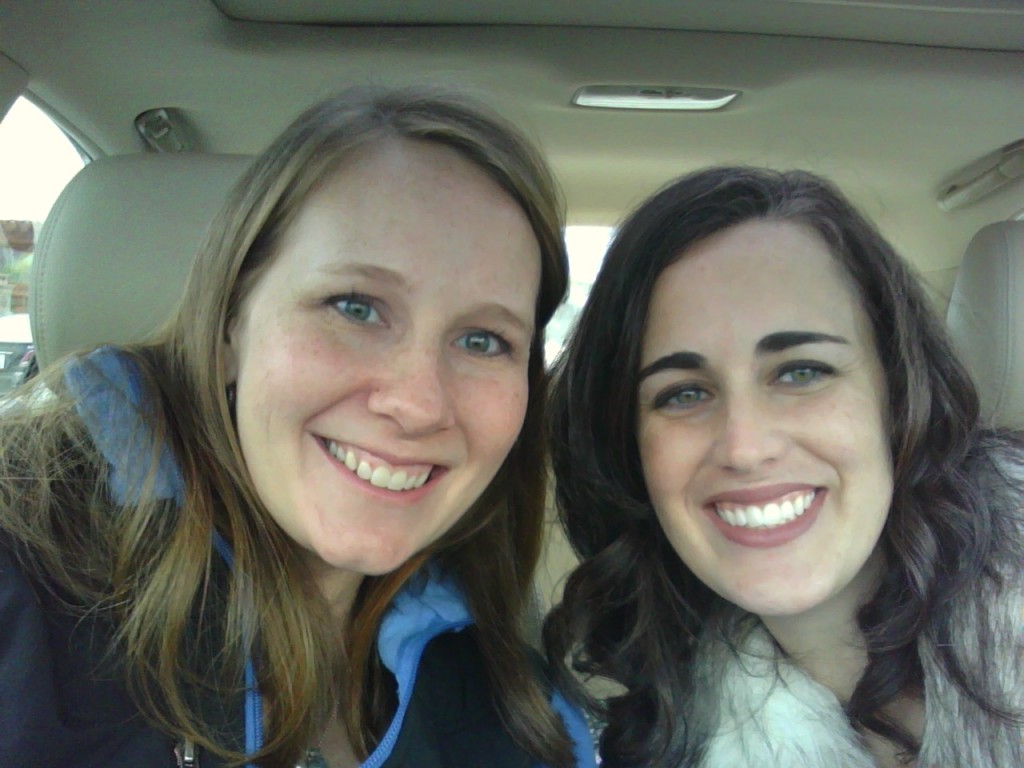 (Heather and me in Birmingham, over Thanksgiving break!)
Our very own Heather is ready for her new little one to arrive any day now!
Doesn't she look so adorable!!
Will you stop with me, today and pray for her? Just leave a comment of prayer, for whatever part of the labor, delivery and adjustment afterward, the Lord may lay on your heart on her behalf. Or, maybe you have a verse to share that has encouraged you through the last weeks of pregnancy and the early newborn days?
We love you, Heather, and we can't wait to meet baby boy #4!!
(Heather has no idea I am posting this…so hopefully she doesn't kill me. Haha!)