If you're like me, you aren't done with your Christmas shopping either. In light of the tragic events of this last week, though, my spirit groans against the thought of bustling through a mall or settling for items with little meaning.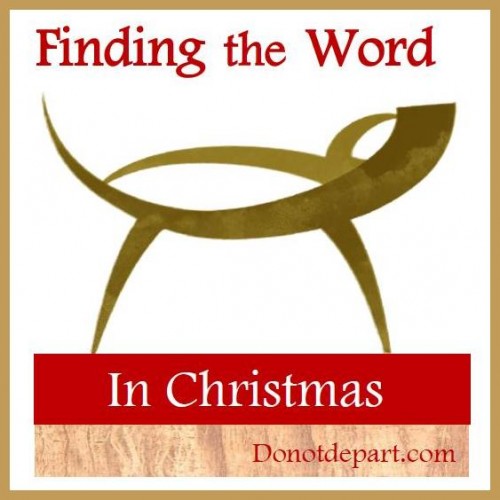 Weeks ago, our Do Not Depart team planned that we would share ideas for "last minute" Gifts of Compassion today, but it seems divinely timed. Maybe you are at a loss for a gift to give to someone you love or to someone you appreciate, like a teacher or a local first responder. This month, we've been talking about how to include the Word in Christmas.
John 1:14 tells us that the Word is Jesus. His coming is the greatest expression of love, and His coming makes life and hope possible.
Beloved, let us love one another, for love is from God, and whoever loves has been born of God and knows God. Anyone who does not love does not know God, because God is love. In this the love of God was made manifest among us, that God sent his only Son into the world, so that we might live through him. 1 John 4:7-9
One of the best ways to answer evil is with the sending of love; God himself set that precedent for us. Today we want to share ideas for Christmas gifts you may still easily send, gifts that express God's love, ways to "love one another" with love from God.
In tender times only God-sized love seems enough and gifts of the Word seem fitting.
Gifts for the Persecuted ~
Voice of the Martyrs Prayer Calendar ~ This beautiful calendar serves as a prayer tool on behalf of the many people who are persecuted around the worl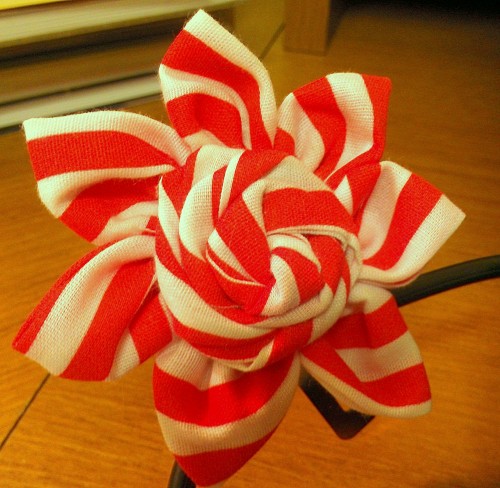 d because they know God and call themselves by the name of His Son:  Christian. ($4)
Be Intertwined ~ This sewing cooperative of refugee women works together to sew with primarily donated material. Many of these women have known lives of fear and violence, yet they begin to find community, safety, and faith as they create colorful crafts to help support their families. Visit their etsy shop for one of a kind, handmade items.
Globally Generous Gifts ~ Give a gift in someone's honor:
You don't have to fight crowds, pray for a parking spot, or run out and buy a box of truffles for someone who doesn't need them anyway. This is the perfect time to give a globally generous gift to express peace on earth, while speaking the very love of Jesus, the Word, to those close to you.
Here are some of our favorite Globally Generous Gift Sources:
Many of these sources provide similar opportunities and offer many more ideas than we can list here.
Do you have a favorite compassionate gift to add to our list or resources? Please share in the comments if you do.