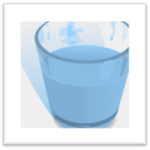 But the fruit of the Spirit is love, joy, peace, patience, kindness, goodness, faithfulness, gentleness, self-control; against such things there is no law. Galatians 5:22-23 ESV
Do you see the glass as half empty…or half full? I see the glass as partially full when it used to be totally full. For many years, I thought that was being a realist. But, I came to realize…through an amazing teacher who saw things in me that no one had ever pointed out before…that I can be a pessimist. I don't know if I have ever admitted that publicly, but there it is.
Optimist, Pessimist, or Realist – life can throw us curveballs that seem impossible to overcome: financial troubles, persistent illness, a terrible accident, daily conflict with those we love the most, a messy house, failed relationship, an overly full schedule that still feels empty, self-doubt, disliking what we see in the mirror, or an adult life that just doesn't look like what we imagined. All of this can threaten to steal the joy right out of our hearts. The JOY that is promised to us as a FRUIT of the presence of God in our lives.
Think back to the last time that you truly felt joyful. Was it yesterday? Last week? Last month? Longer?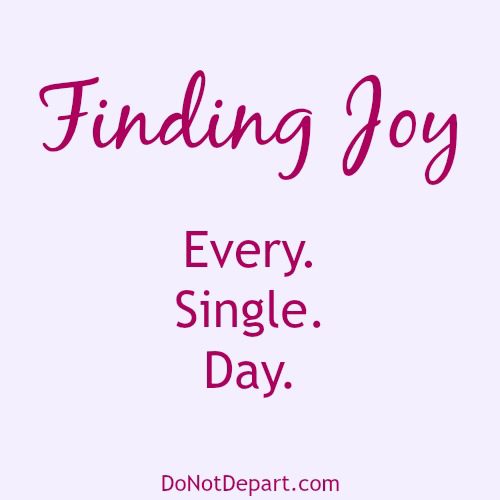 To answer that question, we might need to come to an understanding of what joy is. My dictionary defines joy this way
as to experience great pleasure or delight
. My [elementary] study of the Greek word in the above passage points us to a deeper meaning that is a
direct result of God's grace
which is
unearned and unmerited favor
. There is no amount of human weakness – including my own – that can supersede that.
Don't worry. I don't feel it either when I hate my job, the baby screams for 72 hours straight, or there is just not enough money to pay bills and eat. Slowly but surely, however, the Lord is teaching me three steps to walking in his joy…instead of the reality of our fallen world. Because that is what every, single problem points to: a fallen, sinful, messy world. And I choose JOY…
Appreciate who God is. Start each day by thinking about God's grace. Read about it, sing about it, and express gratitude to the Lord.
Acknowledge all the little, daily blessings. We have all had some really bad days. But, even then, there are blessings. The A/C repair did not cost as much as anticipated. The car quit on the way home from work, rather than on the way there. The dinner that I prepared at the end of a long day turned out well. The baby's fever finally broke. Someone recognizes all your hard work. A random person pays a compliment. You get the picture. There is some good in there somewhere and my job is to find it. Make a list using a little notebook by your bed. Go to bed by writing down 3 little blessings. Wake up and read them.
Allow yourself to focus on today. Yesterday was beautiful. OR it was terrible. Either way, it is gone. Tomorrow is not here. Plan for it, but don't let the anticipation of its blessings or sorrows overcome the joy of today. Think about each moment of the day as an opportunity to receive and give joy: in the grocery store or post office or restaurant.
It's that easy? No, it's that hard. But is it worth it? Absolutely. When I walk through life in the fullness of His unearned and unmerited favor, it is worth it to discipline my mind to walk in joy.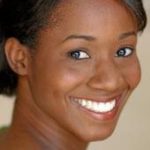 Ayoka Billions is a Registered Nurse turned Casting Director (finding actors for commercials, TV, & movies). A true G.R.I.T (girl raised in the South) minus a few years in California to see the world and marry her soulmate, she loves running, reading, gardening, watching old movies, board games, and playing with her three sons. Her passion is to see women rise above daily struggles to walk in victory.