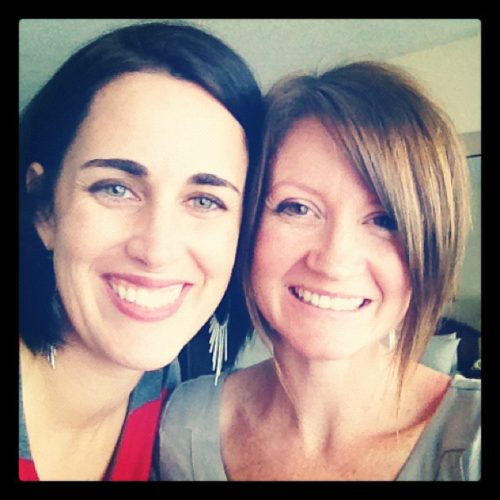 It has been a year since Lara Williams and I first launched Savoring Living Water: How to Have an Effective Quiet Time. I thought we might sell a hundred or so copies of our little e-book. Yet here we are—thousands of copies later—with the book in print and a leader's guide right around the corner.
God has chosen to use our little e-book in a big way to help end Bible Poverty. We set a crazy big goal last year to bring 104 verses to the Vidunda people, through OneVerse, a Wycliff Bible Translators affiliate.
Today, we stand with only 16 verses left.
Sixteen!
To celebrate all the Lord has done, and to reach our goal near our one-year mark, we are going to give ALL PROFITS to OneVerse for every sale of the e-version sold today, and we would love for Y-O-U to be a part of the work God is doing in the lives of the Vidunda people!
Every PDF, Nook, and Kindle version sold on Thursday, October 4th (TODAY!) will bring $5 to a Bible for the Vidunda people.
How you can help!
The easiest way to help us meet our goal is to purchase your own e-copy of Savoring Living Water: How to have an effective quiet time. Be sure to do that TODAY so we can send the extra $3 to OneVerse. (We usually do $2 a copy.)
If you already have a copy, consider gifting a copy to someone who would enjoy the book, or donating directly to the Savoring Living Water OneVerse project.  Any gift amount is welcome!
Another way to help is to spread the word!
Click this Facebook link and copy/paste this (or whatever you feel like saying about it):
 Many people around the world do not have a single verse of Scripture in their own language. Want to help #endbiblepoverty AND get an ebook on how to have an effective time in the Bible? Follow the link to find out how.
Thank you for helping us bring God's Word to the nations!