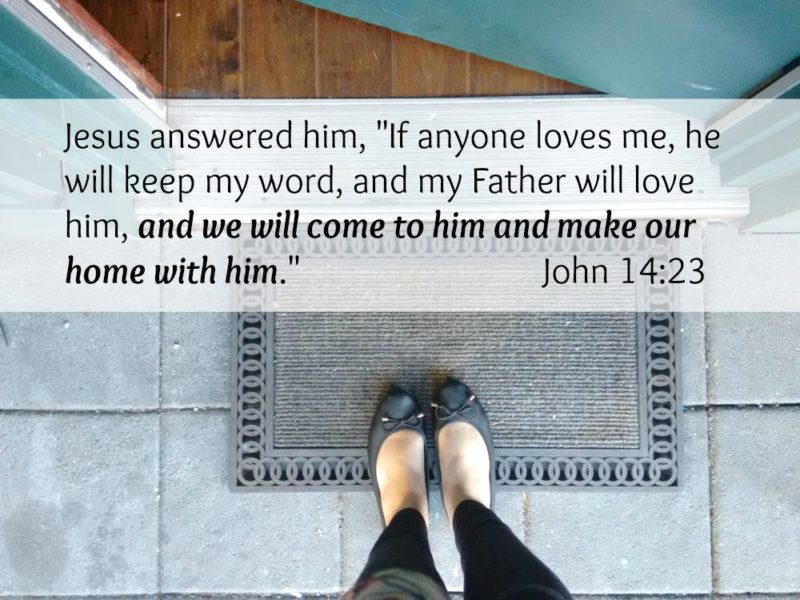 With summer practically behind us, and the busyness of fall and upcoming holidays looming ahead, we need to store up our reserves now.
Here's one way: Throw a private party in your home! Just for two. Jesus and you. Invite the Prince of Peace in to stay. Not just to live in the neighborhood. Or even next door. But right in your home, inside of you.
Jesus has already said He and the Father would love to make their home with you (John 14:23).
But is Jesus welcome in every room? To peek in your closets? See inside your pantry? Look under your bed?
We invite you to . . .
Print this paper house

. It has five rooms, each representing an area of your life.
Pick a half-hour when your home is (mostly) calm (or choose five minutes a day for five days).
Take your Bible and the printed house with you into each room of your home.
While physically present, acknowledge Jesus' presence there, too, through scripture readings and prayer.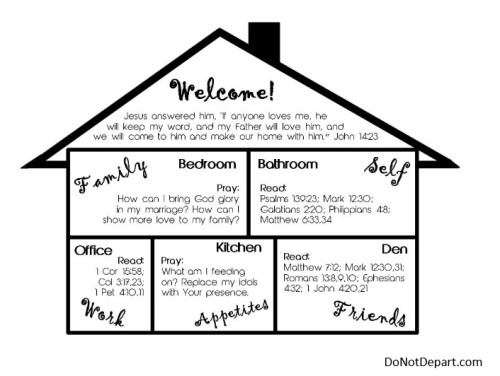 Invite Him to renovate each space, bringing revival and renewal. . .
To the activities that go on in that space
To the people who walk through its doors
To the relationships lived out there
Allow the Spirit of the Lord to breathe replenishment and revitalization to spaces you've had locked up too long. He longs to awaken every area of your life for His purposes and His glory.
And when we allow Him into the center of it all—even our messes, perhaps especially our messes—He brings His peace along with Him.
What room (or area) of your life most needs refreshing?
What room have you most recently renovated? Please share in the comments.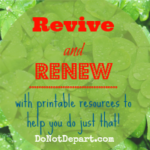 Are you on Instagram? Now we are now too! Please follow us for beautiful scriptures to encourage your faith.