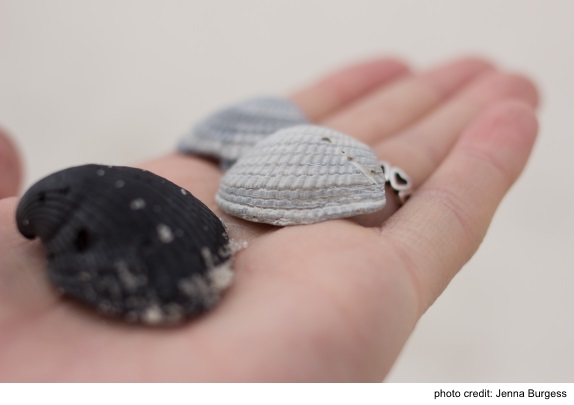 Remember school days when sports team captains would choose, one by one, the members they wanted on their team? It was agonizing waiting for your name to be called. Or thrilling if it was called early.
Fast forward to now–Jesus calls your name first! He has the perfect position for you to play in your life.  Rest in that calling, knowing you can bear fruit that will stay because the Father will equip you with the skills you need.
Stay near these words of Jesus' this week, and watch how they'll lift up your heart. 
 You did not choose me, but I chose you and appointed you that you should go and bear fruit and that your fruit should abide, so that whatever you ask the Father in my name, he may give it to you.
John 15:16
Share this with others on Twitter:
"Jesus picked me! I can live with purpose. http://wp.me/p1Su7F-31N Memorize John 15:16 @DoNotDepart #HideHisWord"
Click here to tweet