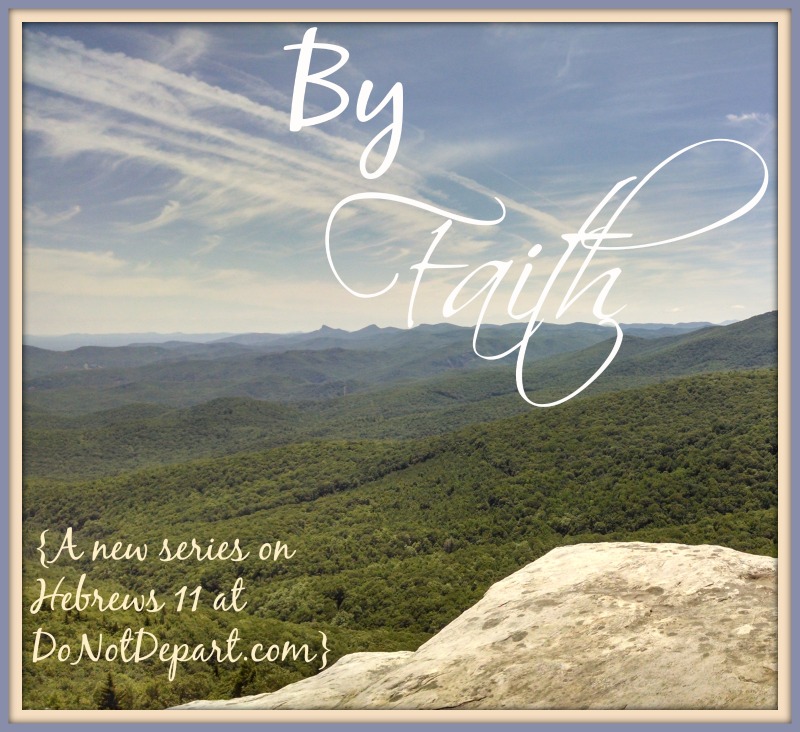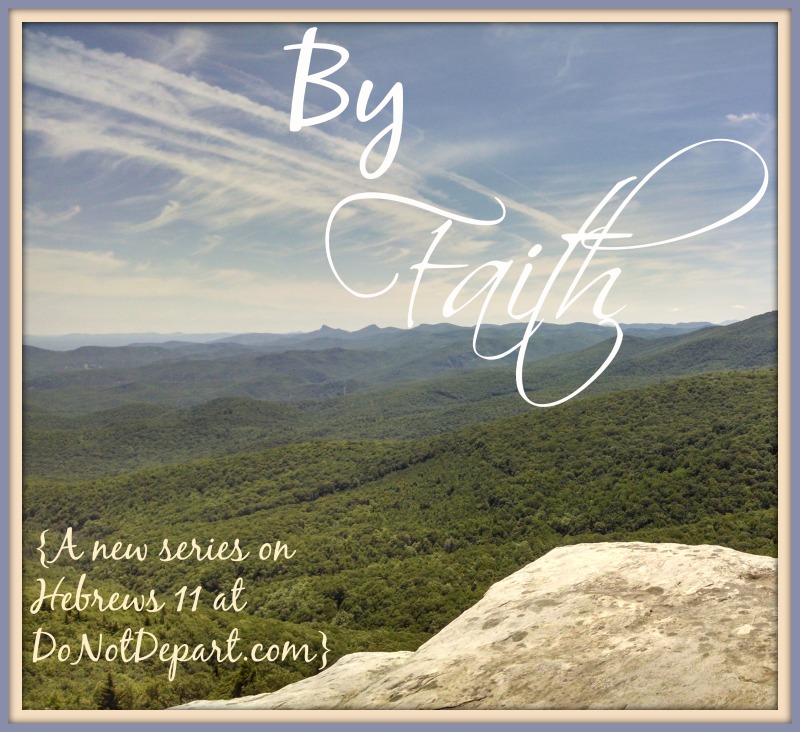 This month, we've studied what it means to live by faith. Not perfectly. But, by faith.
Faith and Trust
Faith includes trust. Trust in God's plan, His heart, and His purposes.
When Moses's parents hid Moses for three months after his birth, they trusted in God's provision even though the king's edict called for death. Their faith exuded trust, and that trust eradicated fear (Hebrews 11:23).
"By faith Moses, when he was born, was hidden for three months by his parents, because they saw that the child was beautiful, and they were not afraid of the king's edict." – Hebrews 11:23
Moses's parents and all those in Hebrews 11 are commended for their faith (Hebrews 11:39), and we have something in common with them:
We are still witnessing God's promises come true, as they once did.
We are still given opportunities to live by faith each day, as they once did.
And, we are all part of God's plan of redemption, completed in Christ (Hebrews 11:40).
What now?
Now, we run this race with perseverance and journey together, by faith.
"Therefore, since we are surrounded by so great a cloud of witnesses, let us also lay aside every weight, and sin which clings so closely, and let us run with endurance the race that is set before us, looking to Jesus, the founder and perfecter of our faith, who for the joy that was set before him endured the cross, despising the shame, and is seated at the right hand of the throne of God." – Hebrews 12:1-2
What is one of your favorite biblical examples of living by faith? How about an example from your current environment?