Today is our Summer Link-Up!
Please share below YOUR posts on scripture memory and/or John 15!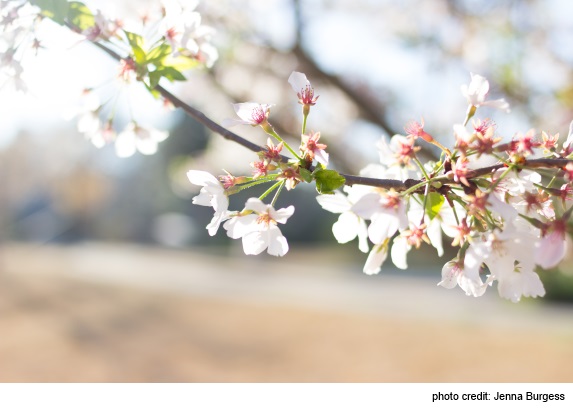 What is Jesus speaking to you in these verses? 
7  If you abide in me, and my words abide in you, ask whatever you wish, and it will be done for you.
8  By this my Father is glorified, that you bear much fruit and so prove to be my disciples.
John 15:7-8
We're continuing to memorize John 15. If you'd like to join us, here's how: Register here for verses and tips, and join our "Hide His Word" Facebook group.
It's time to link up!
Please share below posts from your blog on anything related to scripture memory and/or John 15. Visit and leave comments on others' posts as you have time!
Here are some suggested topics:
Why I memorize
Tips for memorizing
What I'm learning from John 15
Want to spread the word?
"How to glorify the Father, John 15:7-8. Memorize with me this week. http://wp.me/p1Su7F-2YH @DoNotDepart #HideHisWord"
click to tweet