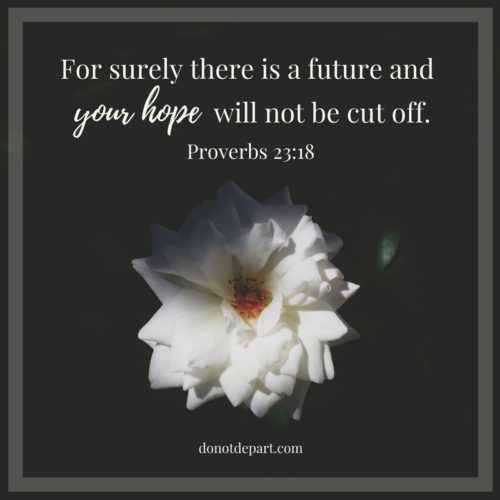 I remember standing on the tarmac of a small airport in Florida getting ready to board an airplane when airport security came out and escorted me and the other passengers back into the small terminal. It didn't take long before I realized something was terribly wrong. The few television screens in the building each showed the same scenes — a 767 crashing into the first tower of the World Trade Center. And then another crashing into the second tower.
September 11, 2011. It was the first time I felt terrified simply because I was an American.
When I hear the word terrorism this day immediately comes to my mind, but it is not the only act of terrorism that has happened in my lifetime. When terrorists attacked my nation it was easy to pray despite the fact that I was not even walking with the Lord at the time. And now that I am a Christian I wish that I could say that prayer comes easily when I hear of other acts of terror happening around the world. Sadly, it doesn't.
When I hear of mass shootings, suicide bombings, or vehicular attacks I don't pray as I know I should — whole-heartedly and in connection with the Spirit of God. Maybe it is because I don't know how to pray for people I don't know. Maybe it's because I feel so far removed from the place of terror. Maybe it's because I don't want to revisit the pain and terror I felt because of 9/11. Yes, perhaps all of those, but maybe it's also because I want to selfishly stick my head in the sand, pretend I can't do much anyway, and go on with my life.
Oh, how I hate to admit what a sinner I am!
But, if I really want to be obedient to my Lord and Savior, if I really want to love my neighbor as He commands, if I really believe in the power of prayer like I say I do, then I must repent and ask for His guidance and direction.
The Power Behind Prayer
If you are like me and find it difficult to pray when terrorism or other world suffering happens, then you need to know this. We have the privilege of praying in the Spirit (1 Corinthians 14:15, Ephesians 6:18, Jude 1:20). Now, don't worry, I'm not about to give an opinion on speaking in tongues. Rather, I'm saying that the Holy Spirit is here with each of us to lead us and help us in our prayers.
So I encourage you, from one reluctant prayer warrior to perhaps another, to pause when the Holy Spirit taps on your heart and pray as He leads. He will show you how to pray for those who are affected by terrorism.
Standing Against Terror in Prayer
On September 11, 2001 I prayed for safety and relief from pain and suffering, but we can pray for so much more. When terror hits we can:
Pray with thanksgiving because God

is

in control even when circumstances seem horrifyingly chaotic.

Pray that the Church would bravely reach out to a hurting world and share the gospel, the only message of true hope.

Pray that the lost would see that "surely there is a future, and (our) hope will not be cut off." (Proverbs 23:18)

Pray that forgiveness, not bitterness or envy, would take root in the hearts of terror victims and through this forgiveness true healing would take place.
Together let's stand against terror by kneeling in pray. And there is no better time than the present.
Lord in heaven, I am thankful that you are in control and there is nothing happening that you are not aware of. For you are the Lord God and you are with us wherever we go. We need not be dismayed (Joshua 1:9), no matter the terrifying things that are happening to us and around us. Thank you for the spirit of love, power, and sound mind (2 Timothy 1:7) that you have given your Church, and I ask now that we would bravely reach out to a lost and hurting world with the only message of hope, your gospel. I pray that your message would be received and yet-to-be-believers would see that there is a future hope and it will not be cut off (Proverbs 23:18). I also ask that forgiveness would take root in the hearts of those who have been viciously wronged and feel justified in revenge. This I pray all in the name of your son Jesus Christ. Amen.
Friends, never forget that "surely there is a future and your hope will not be cut off" (Proverbs 23:18).
Only by grace,
Kelli