We're discussing the spiritual disciplines this month here at Do Not Depart. Since the word "discipline" means "to train," we know growing in these areas takes work and practice!
Finding Quiet Time with HelloMornings
In your search for quiet time and study time, do you ever wish you had someone to help encourage you to get up a bit earlier in the mornings, stay focused just a few minutes longer, or set that new goal?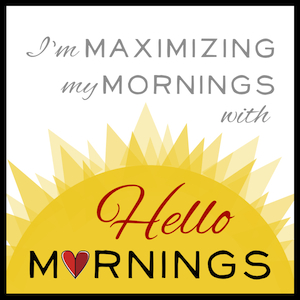 HelloMornings might a good resource to help you! The challenge uses accountability groups to check-in and encourage one another via social media. (What is HelloMornings? Read more here!)
Interested in joining other like-minded believers working to begin the day focused on God?
Head over to the HelloMornings website to register for the new challenge (starting today!): http://www.hellomornings.org/register/
This session runs January 28th-April 26th (13 weeks). The HelloMornings group offers a study each session, and this time it's Abounding Hope (a Quench Bible study on hope amidst any circumstance – written by Lara Williams and our own Katie Orr!).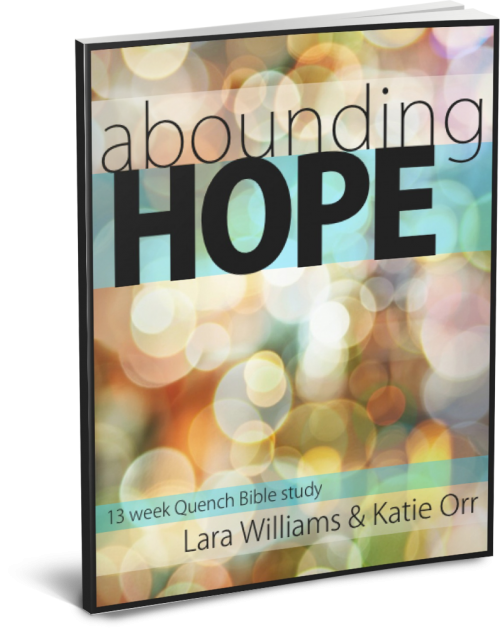 Registration for this winter's challenge is open for one week only: January 16th-23rd. Register today!
What have you found helps you begin your day focused on God? If you've participated in previous HelloMornings challenges, we'd love to hear about your experiences in the comments below.