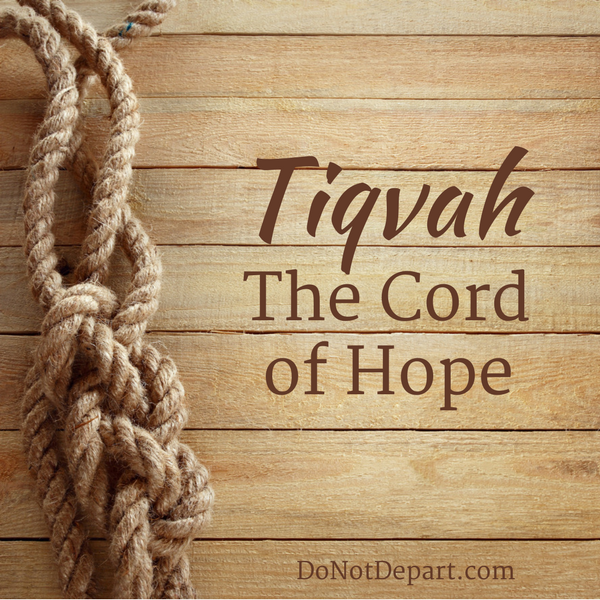 The rain started as a light sprinkle in the late evening. I could barely feel it on my face as I took a last look around the yard for loose items. The trees had been swaying in the strong winds for hours, but the rain began almost as a mist.
I couldn't have imagined that forty-eight hours later our home would have received close to twenty inches of rain.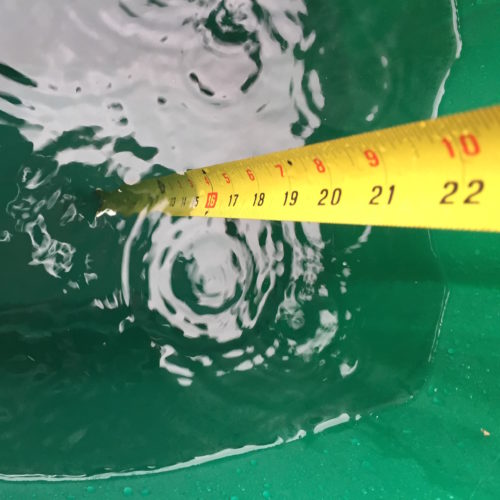 What began as Hurricane Harvey crashing into coastal Texas had become Tropical Storm Harvey by the time my rural county started to feel its power. The name didn't matter. It was the water, the endless water. Water that undercut roads, that flooded homes and rivers, that shorted out power and leaked through roofs. Water that canceled church, school, work.
But what we received in our county was nothing compared to what happened when Tropical Storm Harvey unleashed on Houston. My Facebook feed began to show posts from Houston friends saying "I am getting worried. The rain is almost at our porch."
Within hours those posts had changed to "What number do I call to get on the list for a boat rescue?" "Will the Coast Guard let my dogs come in the boat?" "Please pray, I am scared!"
When we are in the middle of a terrifying storm, whether it is a physical storm like Harvey, or a figurative storm, what we want more than anything—what we desperately need—is hope.
"For God alone, O my soul, wait in silence, for my hope is from him."Psalm 62:5
The Hebrew word translated as hope in Psalm 62:5 is תִּקְוָה (tiqvah). Tiqvah is an interesting word, because it has two meanings. Strong's Concordance tells us it can mean either "expectation" or "cord".
How powerful that image is—my hope, or expectation, in the Lord is as solid as a cord binding me to Him. A cord that rescues me.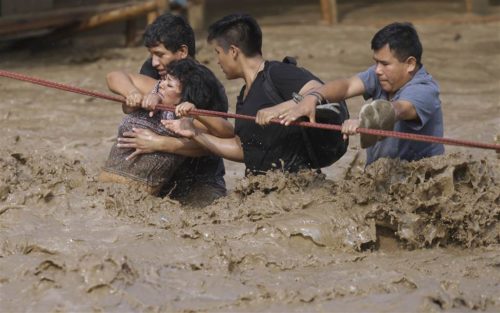 This tiqvah hope is the hope of Jeremiah 29:11…
For I know the plans I have for you, declares the LORD, plans for welfare and not for evil, to give you a future and a hope.
… and the hope of Psalm 71:5…
For you, O Lord, are my hope, my trust, O LORD, from my youth.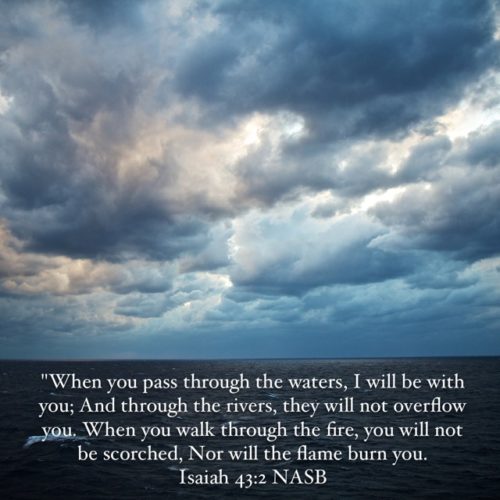 The hope that we place in the Lord tethers our hearts to His. We can be confident placing our hope in Him. We are not bound to a moving object. We are not rescued by a god who wavers or wanders. No, the Lord is a rock.
Read the verses that follow Psalm 62:5:
For God alone, O my soul, wait in silence,
for my hope is from him.

He only is my rock and my salvation,
my fortress; I shall not be shaken.

On God rests my salvation and my glory;
my mighty rock, my refuge is God.

Trust in him at all times, O people;
pour out your heart before him;
God is a refuge for us. Selah

Psalm 62:5-8
Are you in the midst of a storm? Bind yourself with the cords of hope to the Lord, dear one. With certain expectation you can hope in the Lord, your rock and your salvation.