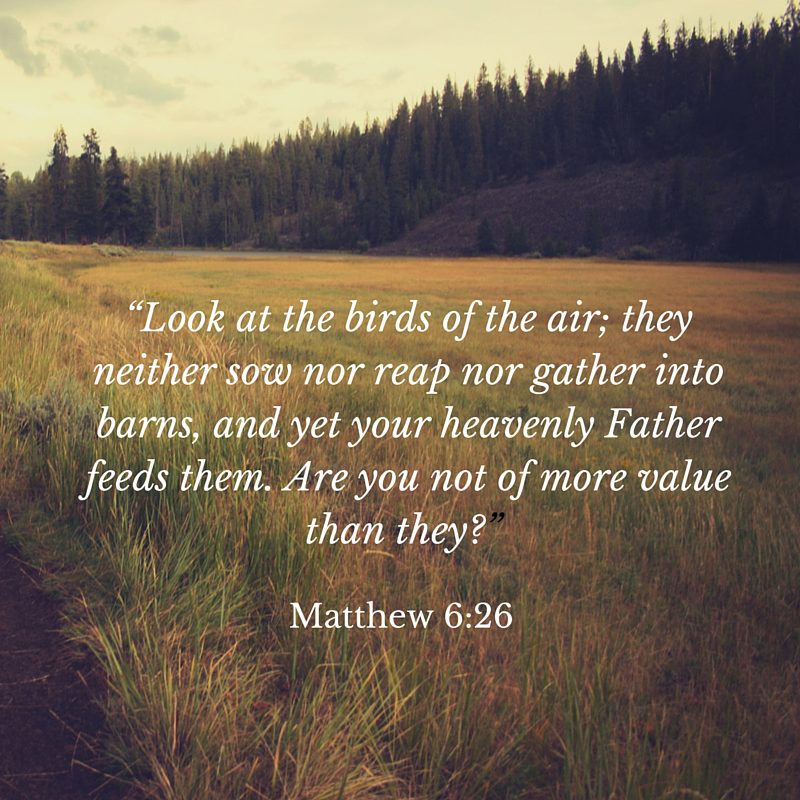 On Monday morning, we'll begin reading and memorizing Matthew 6, one to two verses a week.
We'll be posting short reminders here at the blog, but if you register, we'll send you a quick email on Mondays to land in your inbox, giving you the verse of the week along with its first letter hints and some tips along the way.
It's not too late to join in. Sign up with your email address here.
And download the Compact Guide to Memorizing Matthew 6 here.
We'd love to have you join us!