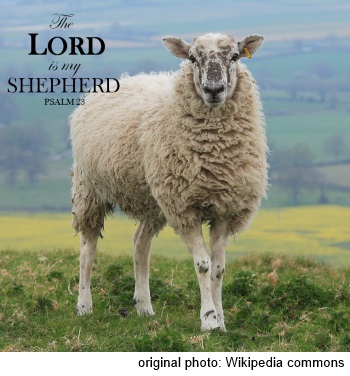 What if instead of this:
1  The LORD is my shepherd; I shall not want.

2  He maketh me to lie down in green pastures: he leadeth me beside the still waters.

3  He restoreth my soul: he leadeth me in the paths of righteousness for his name's sake.
Psalm 23:1-3 (KJV)
David had said this instead:
1  No one can help me; I'll never have enough, never be enough.

2  I work and grow tired and am oh, so weary, but still I can't stop. I can't slow down.

3  My soul is in chaos. I'm lost with no map, no clue where I am, no purpose to move forward.
Unpsalm 23:1-3 (LiesVersion)
When you are tired or confused or afraid, what words do you say to yourself?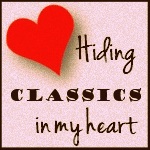 We're filling our minds this summer with godly words as we memorize these classics. Please share in the comments which words of Psalm 23:1-3 mean the most to you. Also join our daily conversation on Facebook.