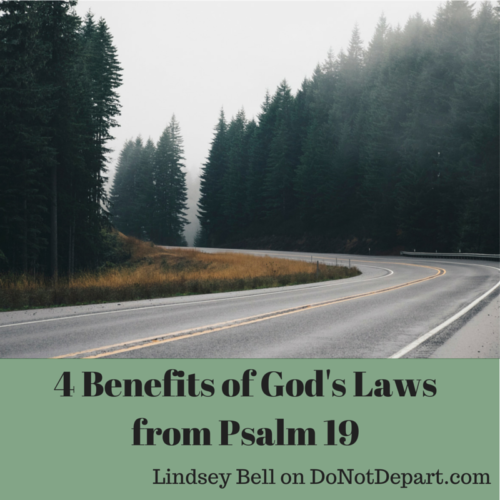 When people look at the church, I'm afraid they no longer see selfless, kind, compassionate people. Instead, they see laws, rules, and judgment. They see legalism and hatred and agendas.
I'm not going to delve into the recent controversies regarding same-sex marriages, but I do think there's at least one thing that needs to be said.
Whatever your opinion about the matter, there should always be love in your actions and in your words.
I'm not advocating you never speak your mind or that you don't stand up for the things you believe in.
What I am advocating is that your love always shines through your words.
I'm afraid that this controversy has brought out the worst in us.
We feel attacked…so we attack back.  We feel threatened…so we fight.
What we don't do (or at least don't always do) is love.
And I think if we did a better job at this, the world wouldn't dislike the Church so much.
The reason people no longer look so favorably upon Christians is because instead of seeing love, they see a bunch of rules. 
As I look at Psalm 19, though, I'm reminded that rules aren't the problem. The problem only comes into play when we make the rules a bigger deal than the relationship…when we focus on the rules instead of on the God who made them. 
Take a look at the text with me.
Psalm 19:7-8 (NIV):
The law of the Lord is perfect,
refreshing the soul.
The statutes of the Lord are trustworthy,
making wise the simple.
The precepts of the Lord are right,
giving joy to the heart.
The commands of the Lord are radiant,
giving light to the eyes.
God's laws aren't meant to make us legalistic and judgmental. Instead, God's rules are meant to help us have better lives.
Here are 4 things His law is meant to do for us.
4 Benefits of God's Law: 
1. It refreshes us. 
The New Living Translation and the English Standard Version say it revives our souls.
It's VERY hot where I live. One of the most beautiful things on a hot summer day is a big cup of iced tea. That's what God's laws do for us. They refresh our souls just as liquids refresh our bodies.
2. It makes us wise.
God's laws help us know the correct way to go.
Think of it this way. As a parent, I know some things my children might chose to do will cause them pain. To help protect them, I make rules for them to follow. These rules aren't because I don't care…but precisely because I do.
I make rules to help my kids choose the best path. That's why God makes rules too….because He knows which paths are best. The Message words it this way: "The signposts of God are clear and point out the right road."
3. It gives joy to our hearts.
Christians have a lot of reason for joy, but sometimes we forget.
Unfortunately, when this happens, we make Christianity look like a bunch of rules. We forget about the joys of relationship and focus on the rules instead.
We forget about WHY God gave us rules. God didn't give us rules to suck the joy out of our lives but to create more joy as we follow the plan He designed for us to follow.
4. It gives light to our eyes. 
God's laws are like car headlights. They shine on the road in front of us and help us know which way to turn the steering wheel. They also help us see any dangers on the road ahead.
God's law is beneficial for us. It refreshes us, makes us wise, gives light to our eyes, and gives joy to our hearts.
His law is beautiful because it is based on His love for us.
And that, my friends, is the key to changing the way the world views the Church.
Rules without love leads to legalism, but rules with love lead to life.