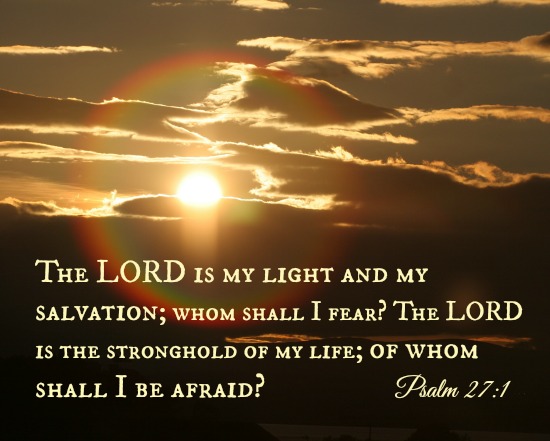 Are you ready to dive into a new Bible chapter memory challenge? Together let's learn Psalm 27, a beautiful (and short) chapter about the Lord as our light and salvation!
Register here this Monday, November 3, to get the FAQs email sent directly to your inbox, along with links to all the resources and extra memory tips, sent every two or three weeks throughout the challenge.
We'll officially begin memorizing the following Monday, November 10. We'll go slow–one verse per week—taking breaks during Thanksgiving and Christmas, and finish in February. See full schedule here.
If you're on Facebook, you can join our group now. We stay actively engaged and encourage each other there. You can also sign up for our Scripture Typer group to practice the scriptures on your computer or smartphone.
Will you help us spread the word on your blogs and social media? [Button here or right click on image below and "save as".]
"Want to learn Ps 27? Pray now; register Nov 3; memorize Nov 10. Together it's easier! http://wp.me/p1Su7F-385 #HideHisWord"
click here to tweet
Share your questions, comments, and excitement in the comments!