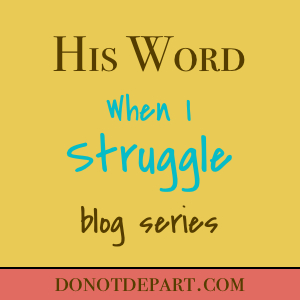 I've be encouraged by this month's posts, haven't you?
We've been taking a look on how to apply the truths of the Bible to our lives when we struggle.
If you missed any posts, you can view all posts from the His Word When I Struggle series here.
You can also find the posts collected on our pinboard!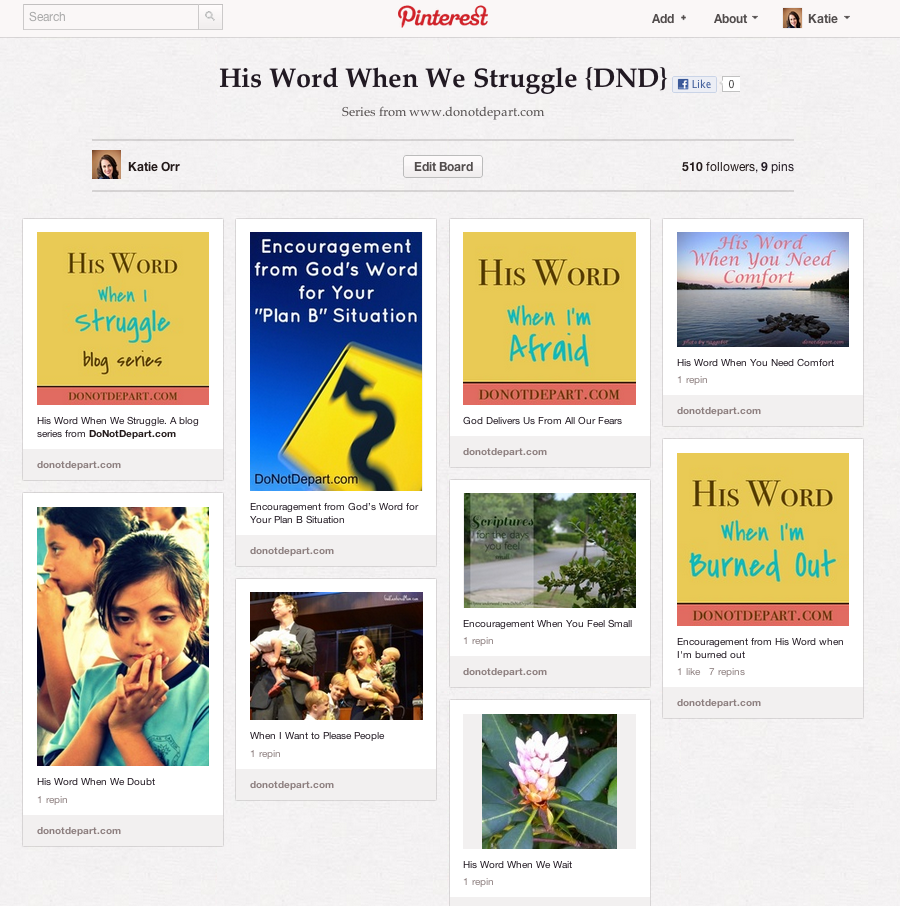 We'd love to know what God is doing in your hearts! Leave a comment and let us know how His truth has encouraged you this month.
 If you are joining us for the Unshakeable Faith Bible study, don't forget to order your book so you are ready to dive in on Monday, September 10th!