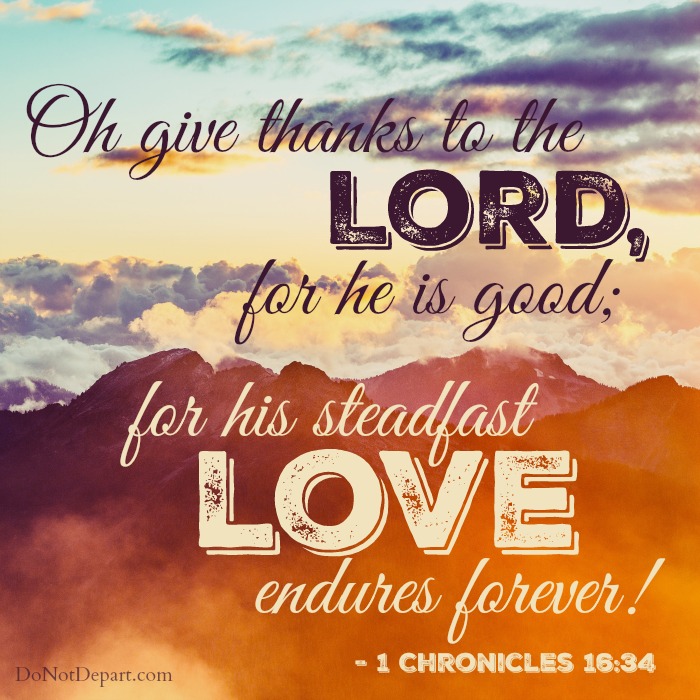 Our prayer for you this Thanksgiving, dear friends, is that you will continue to grow in your understanding of the height and depth and breadth of the love that God has for you in Christ Jesus.
You are precious and beloved, and we are so very thankful to be your sisters in Christ.
May you have a blessed and joy-filled Thanksgiving!
~ Your Do Not Depart team… Caroline, Lisa, Lindsey, Ali and Patti