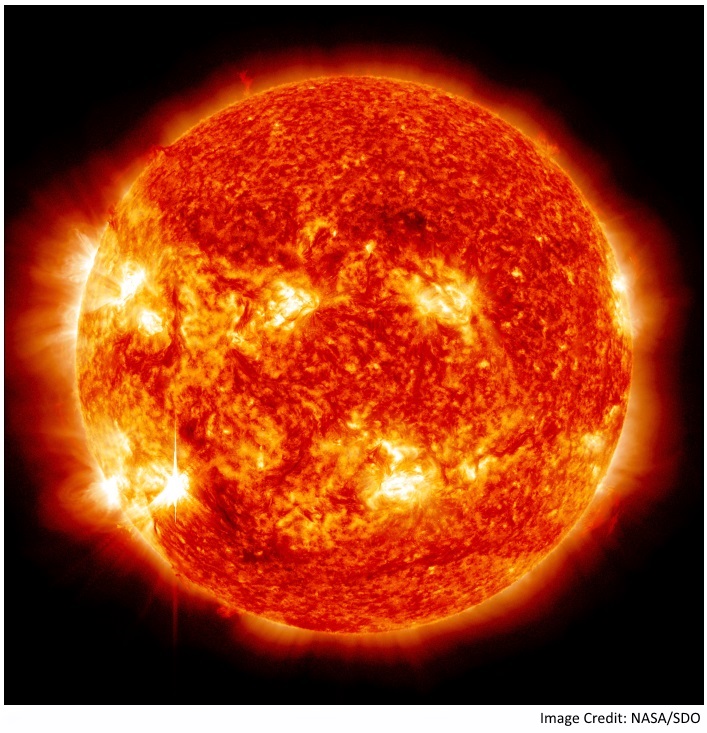 DON'T LOOK DIRECTLY AT THE SUN
Were you told as a child, "Never look directly at the sun! You'll go blind!"?
I was. It made me skittish to look toward the sun at all, lest I accidentally linger too long on that ball of fire and live in darkness forever.
The sun is the brightest and most prominent object in our sky. Everyone depends on it. Our lives are scheduled around it. We get our energy from it.
King David knew that too, albeit in a different way than we know now through scientific knowledge. He wrote poetically in Psalm 19:4-6 that God uses the sky as a tent for the sun. The sun sets out each morning, and like a strong man, it runs its course with joy, always on the move, from one end of the heavens to the other.
But as it turns out, our mama's advice about not looking at the sun IS valid. We should NOT look directly at the sun, because, well, we really could go blind. Just like setting fire to paper by focusing sunlight through a lens, the same thing can happen to the lens of our eyes. And once our retina cells are killed, they don't regenerate.
So instead we give quick glances toward the sun or look through other mediums or settle for images from high-resolution telescopes.
BUT WHAT ABOUT THE SON?
Does the same advice apply: Don't look directly at the Son?
By our actions, we sometimes imply the answer is yes.
Instead of looking directly at Jesus, we may give Him quick glances. Or we think our work FOR Him is the same thing as gazing at Him. Or we are satisfied with simply hearing what others say about Him.
What happens when we look directly at other things (even good, godly things!) instead of on Jesus?
When we focus on church, we become discouraged by flawed people
When we focus on culture, we lose hope that good always wins in the end
When we focus on ministries, we turn them into idols
Anything other than Jesus placed at the center of our lives will eventually create blind spots. And if those things are stared at long enough, they can cause us to lose our true vision altogether.
SO WHAT ARE WE TO DO?
Look directly at the Son!
Continue to love your church, work among your culture, minister with your gifts, but stay centered on Jesus.
Talk to Him
Praise Him
Thank Him
Confess to Him
Worship Him
As you do, you'll discover in your daily circle around the earthly sun that your spiritual vision is becoming clearer and stronger.
May the eternal Son always stay the brightest and most prominent object in your atmosphere.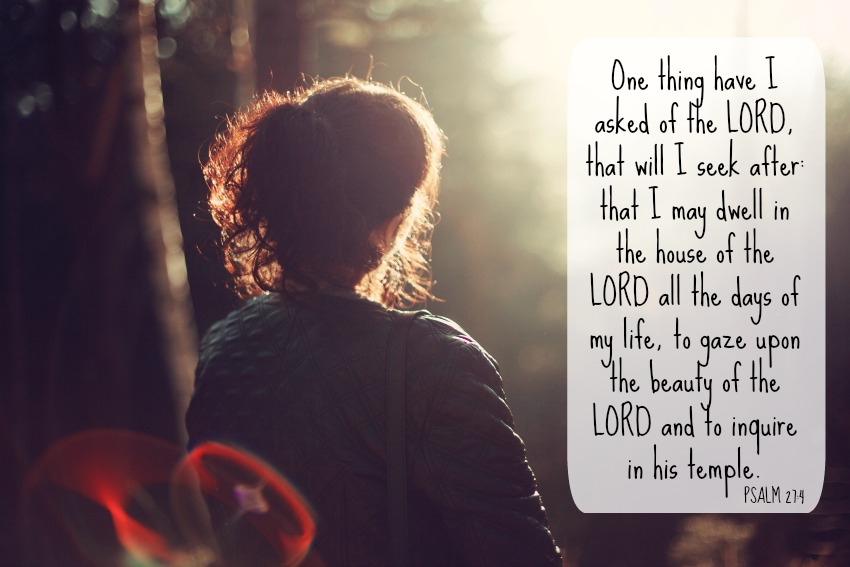 Have you ever been tempted to stare at the sun?
How do you keep yourself focused on Jesus the Son?
Please share in the comments.
We're studying Psalm 19 all month. Read it often throughout July. Check out our other posts here.