This month I was blessed with the opportunity to experience the waters of a different part of the world. When looking at the same waters that connect with my corner of this Earth, I saw new beauty that I'd never imagined I'd see.
God is like that. If we are patient, He will show us new, fresh beauty about Himself as we draw near to Him — even some beauty we might not have imagined.
I hope this month was like that for you. Perhaps as we studied Water in the Word, you experienced a new beauty as you drew near Him?
Like we discussed in the introduction to this month's series, over and over again throughout the Bible water is mentioned. We can be sure that the topic of water is significant in Scripture.
 "But whoever drinks of the water that I will give him will never be thirsty again. The water that I will give him will become in him a spring of water welling up to eternal life." John 4:14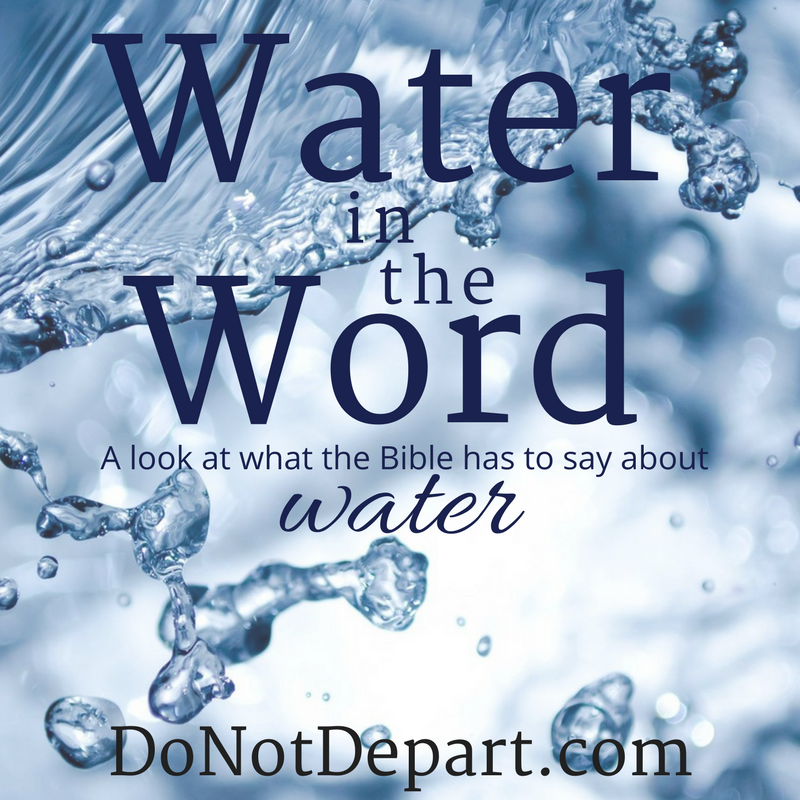 In this month's series, we've examined the waters God mentions in the Bible, and our goal was to draw out lessons that can touch our hearts today.
If our series blessed you, let us know in the comments or on social media. What did God show you about Water in the Word this month?
Ali