This December we celebrated the beauty of the season with the word of God and the Word himself spread throughout our days.
With just days left before Christmas, we want to offer you this platter full of inspiration one more time.  As you plan your Christmas Eve and day, perhaps one of these posts will add to your joy. We hope this has helped you savor God Himself during this season of peace on earth and good will to men. It's not too late to find one way to add the word to your merry making.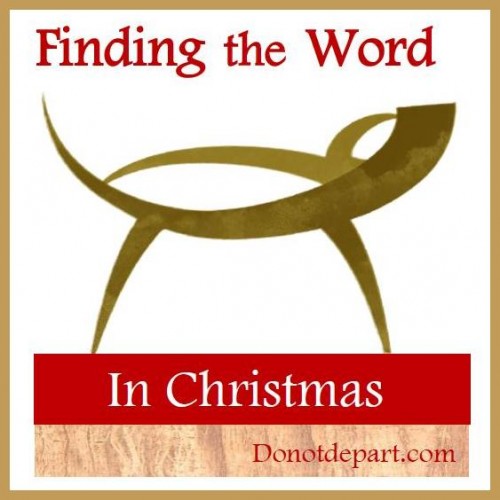 We pray that the word will be found in all of your Christmas season!