Does purity really matter? That's the question we considered this month. As we said when August was just getting started, "If we're going to talk about God's truth, we have to talk about Purity for Today's Christian Woman."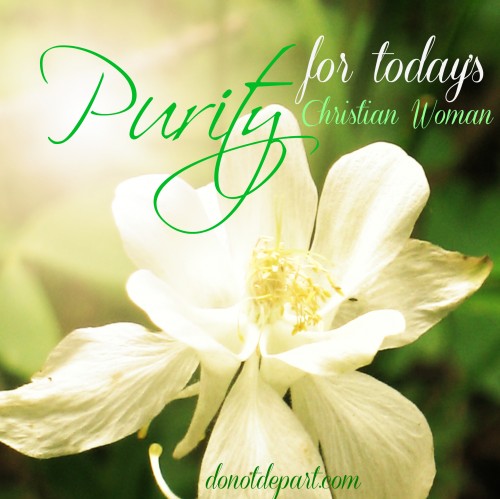 We hope the Bible study tools this month have challenged and helped you as they have us. Before the month slips away and we turn the page on the calendar, let's wrap up with a look back at resources to help us apply truth to our need for living pure, holy lives.
Purity for Today's Christian Woman WRAP UP
We hope this month helped you know what God has to say about our purity. Our team loves to share tools and resources for personal growth and for use with others in your circle of influence.
May God be glorified as we live more holy lives to reflect Him to the watching world in our homes, places of work, neighborhoods, and communities!