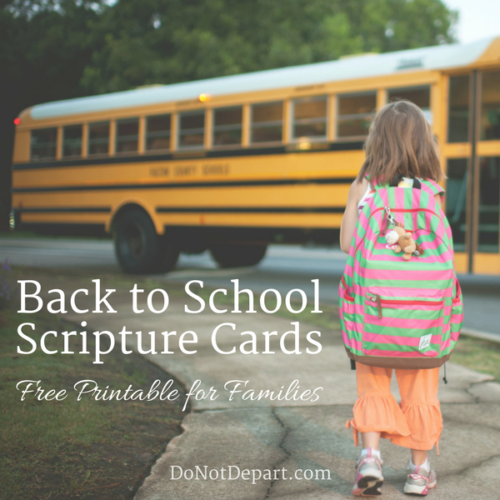 It's that time of year again – back to school! Whether your child is starting kindergarten or heading off to college, a new school year brings a mix of emotions. Excitement can be mingled with anxiety whenever children face something new. For many parents the feelings are the same!
The best way to help our children navigate new experiences is to encourage a deep awareness of God's constant presence. Family habits of prayer and of acknowledging God in the details of daily life will help build that awareness. Memorizing Scripture… tucking God's Word away in hearts and minds… is another way children and adults remain mindful of God.
I like to hide encouraging little notes for my children to find, especially when they are facing something challenging. I created a printable page of encouraging Scripture cards. Just print and cut out the nine cards (printing on card stock makes them more sturdy, but paper works just fine too). The back of each card is perfect for writing a cheerful note – on one side a note from God, and on the other side a note from Mama!
Tuck these notes into a school lunch bag, or leave one on your child's pillow to find before bed. You could tape one to the bathroom mirror, or leave one on a breakfast plate. Encourage your child with your words, and most importantly with God's Word!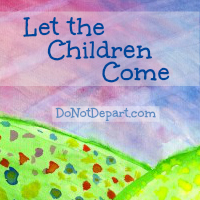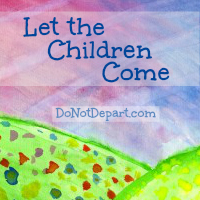 Save