We hope you have enjoyed our stories of inspirational and godly women this month. The testimonies and lives of fellow believers can be so encouraging as we walk the narrow path that is Jesus' way!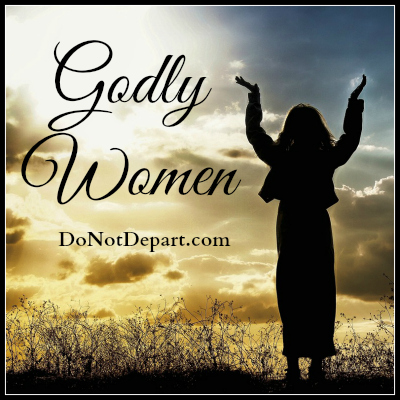 Here are the precious sisters whose stories we have shared with you:
What story are you writing with your life today? Whose life are you impacting? May we each live lives worthy of the calling we have received!
I therefore, a prisoner for the Lord, urge you to walk in a manner worthy of the calling to which you have been called – Ephesians 4:1