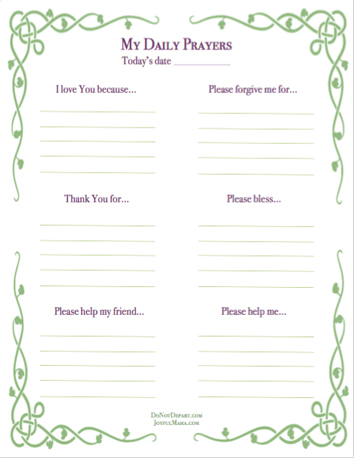 We are continuing our children's printable prayer sheet series with a sheet that can be filled out each day. This prayer sheet is intended to be used to encourage your child to grow in the habit of
daily
conversation with God.
The last time we shared a children's prayer sheet we focused on a list of people and situations to keep in mind to pray for at any time. Our last sheet was a static sheet that can be filled out once and slowly added to.
The daily prayer sheet can be used to create a prayer journal with a new sheet for each day.
Talk through the prayer page with your child when you first introduce it. The list follows the basics ACTS model:
Adoration (worship)
Confession (confessing sins and asking forgiveness)
Thanksgiving (thanking God)
Supplication (making requests)
Here is a child friendly way to explain the categories:
I love you because…

There are so many reasons to praise God! This line is a great place to list some.

Please forgive me for…

Confessing our sins and asking for forgiveness renews our hearts

Thank you for…

We want to develop the habit of being thankful at a very young age, because thanksgiving is obedience!

Please bless…

Ask for God's blessing on someone you care about

Please help my friend…

This is called intercessory prayer – praying for the needs of others. Who is needy in your life today?

Please help me to…

We pray for others, and we also pray for God to help us to grow. What are you struggling with?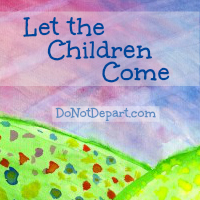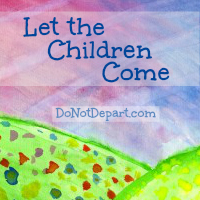 Save