Not only am I a Word lover, I'm a word lover. (Ha! See what I did there?)
On a serious note, I really enjoyed the series we did last year on Key Greek Words of the New Testament. If you missed that series, make sure you click the link to read what words we covered. I learned so much!
This month, we're going to dive into the Old Testament for a look at some notable Hebrew words— we'll discover their rich meanings, learn where to find them, and we'll even share with you why we find them worth knowing.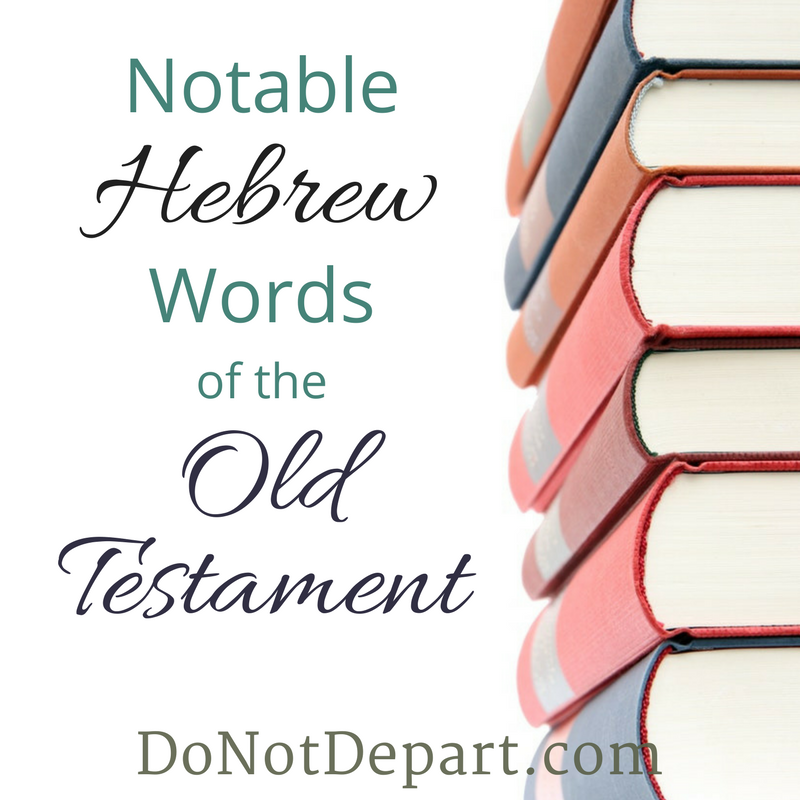 But we won't be pulling words from certain portions of Ezra or Daniel.
Do you know why? Several passages in those books were written in Aramaic (the language used by the Assyrians during that time period and introduced to the Jews).
But with the exception of a few other verses and a word in Genesis, the remainder of the Old Testament was written in the expressive language of the Jews, Ancient Hebrew.

I don't want to spoil any surprises, but we may look into words such as "shalom," "chesed," "amen," "shama," "hallelujah," and others.
So, are you ready to dive in and learn with us? Let's go!
Do you know any Hebrew words? If so, which ones mean the most to you and why?
Ali